​January 2018 cruise to Forgetaboutit Pizza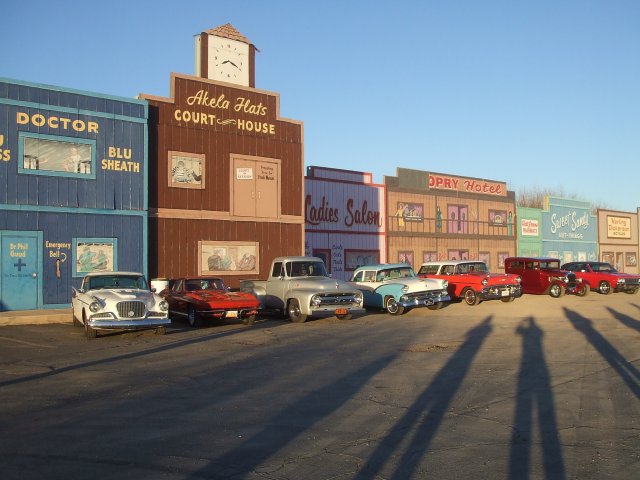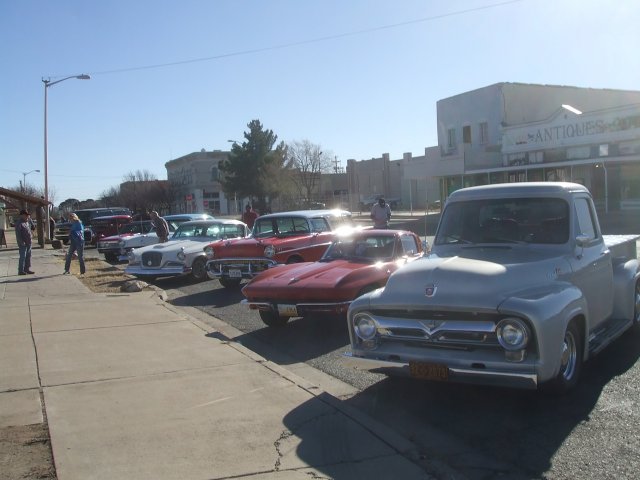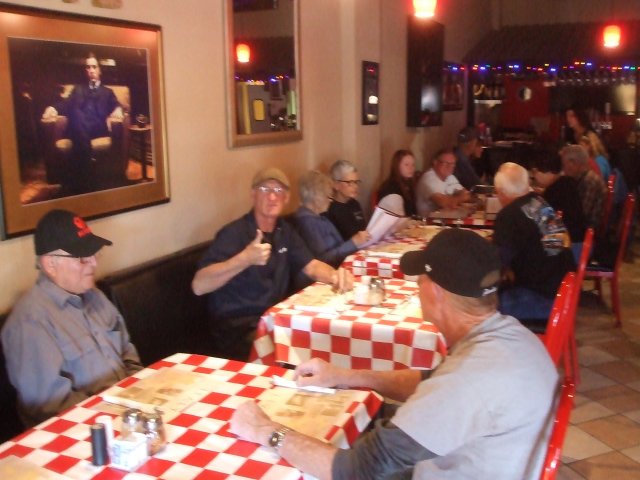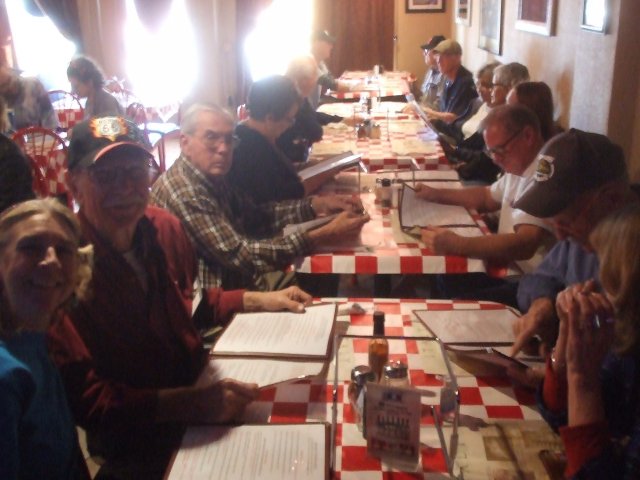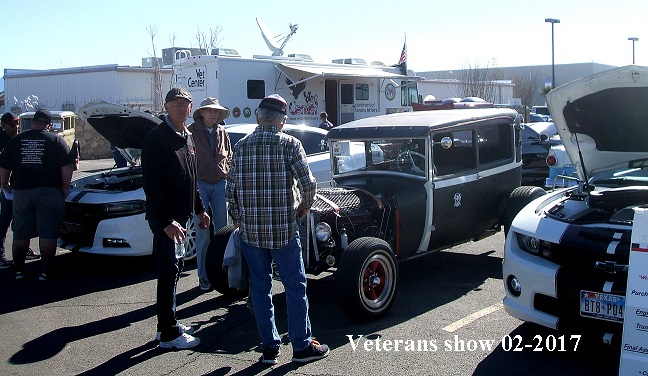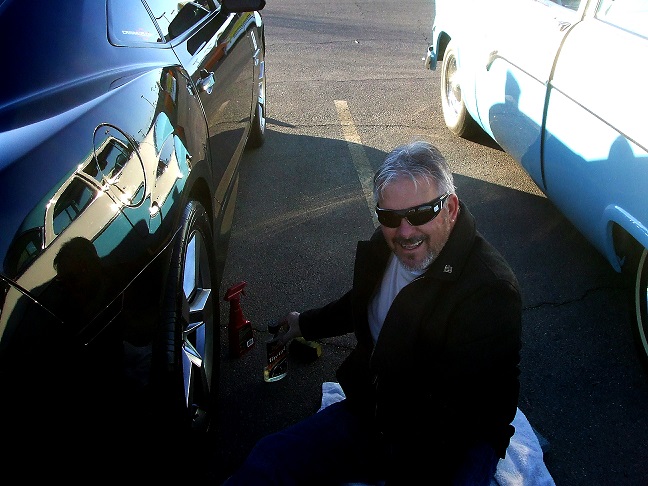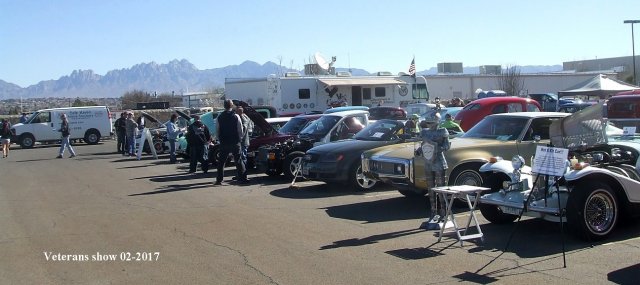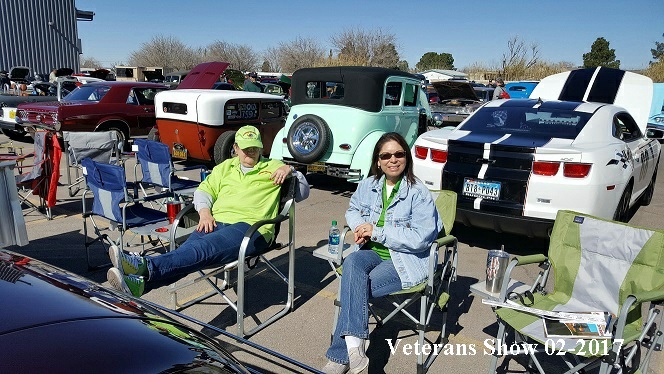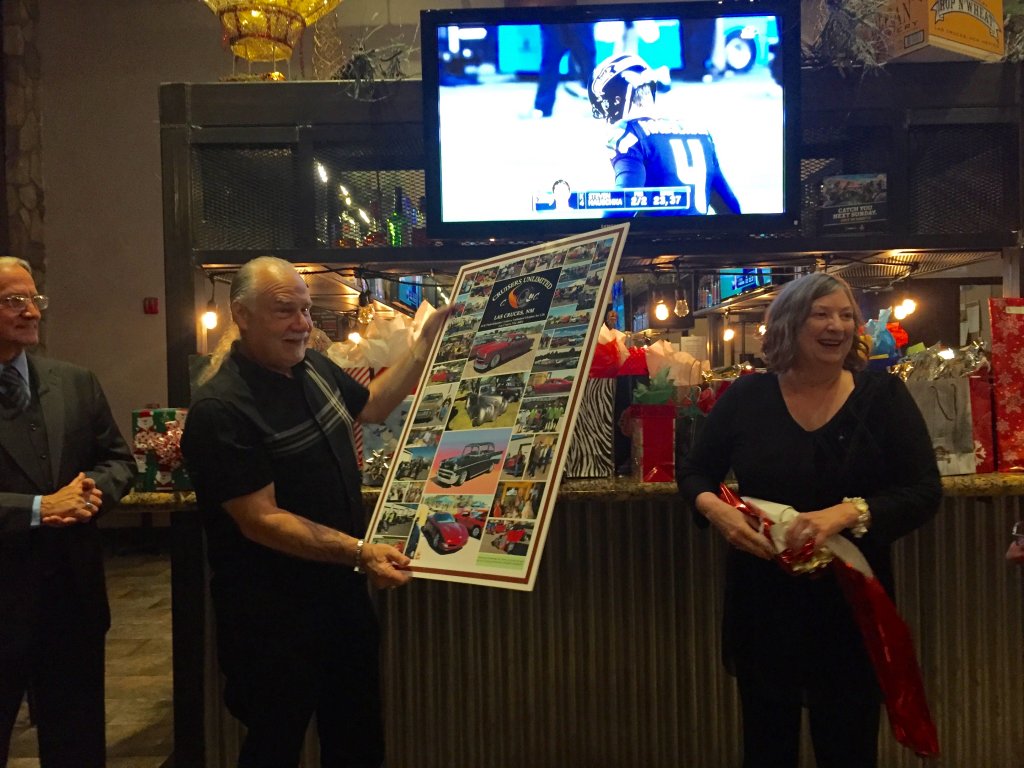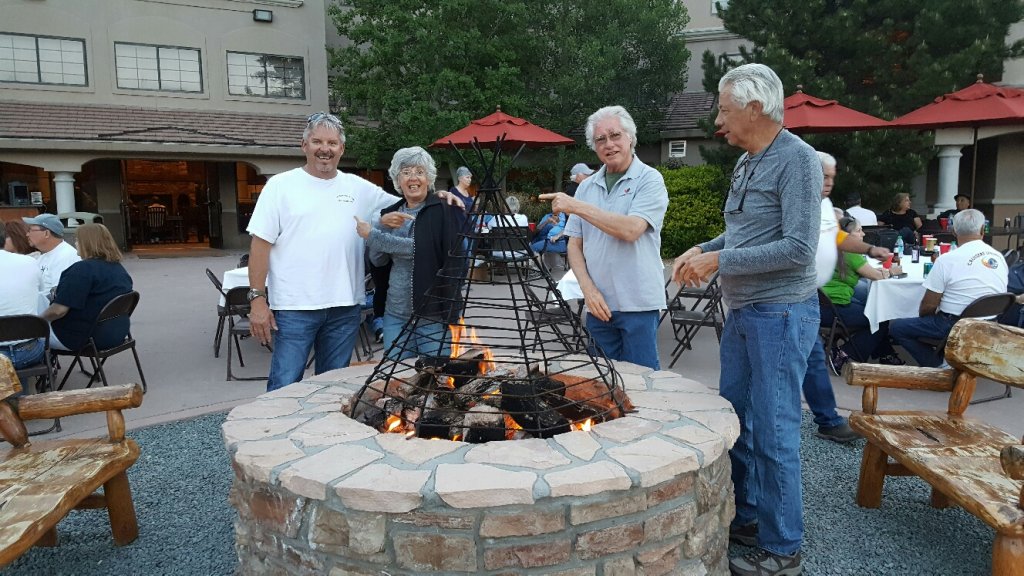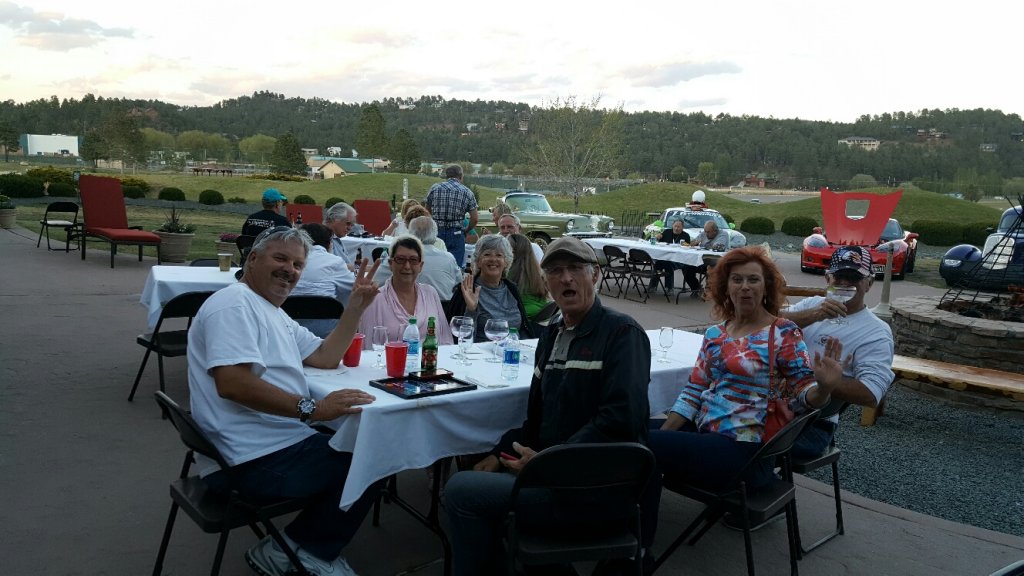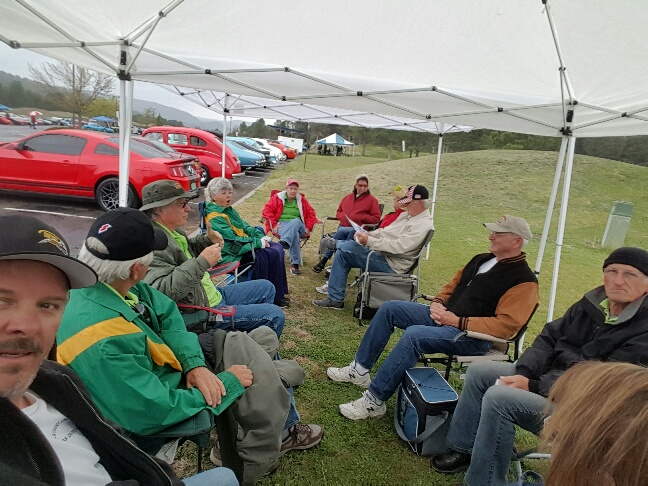 Kars for Kids Show at Young Park 2016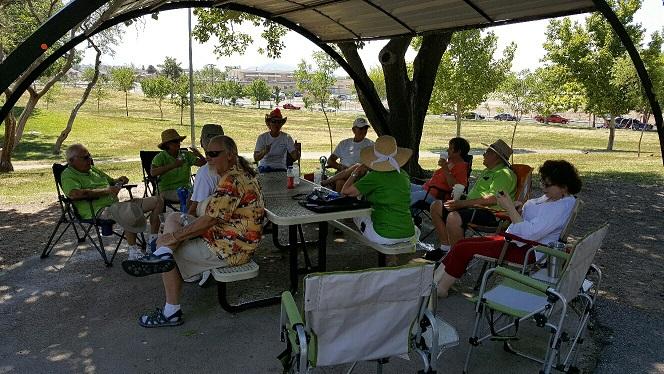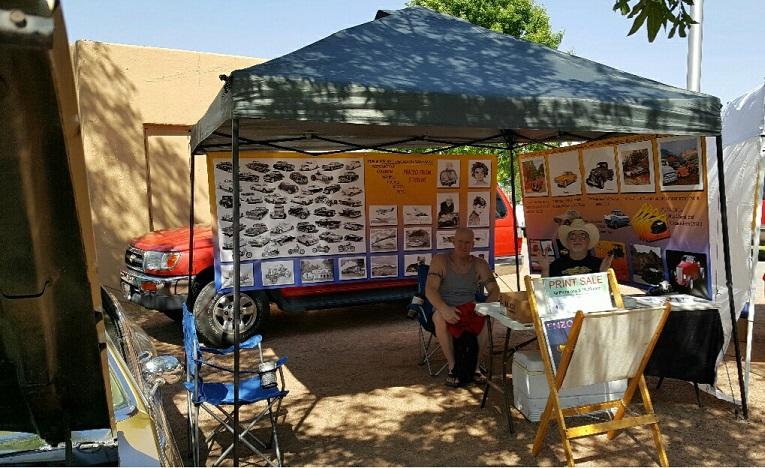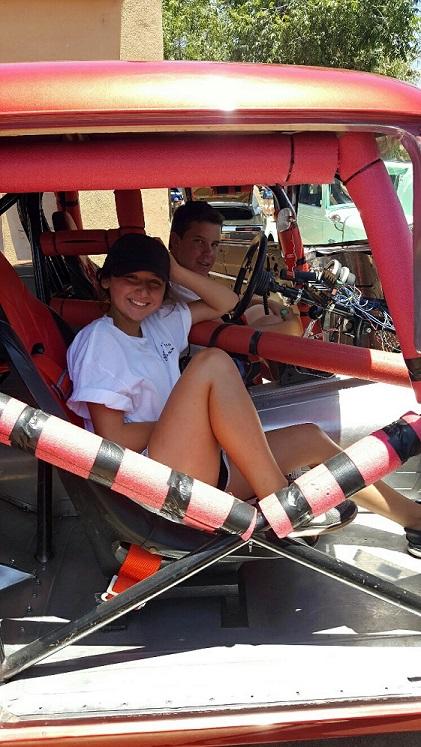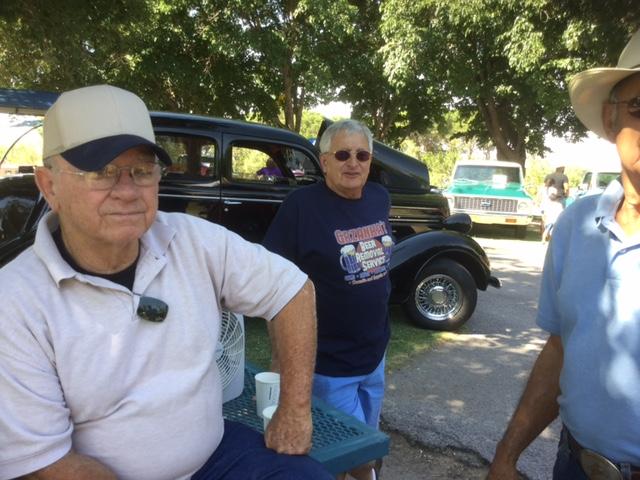 On April 9th some of the Cruisers Unlimited members joined with members of other car clubs for an all clubs cruise. Starting at Young Park we cruised over to the Pit Stop on Motel Blvd for burgers and a chance for us to get to know each other better.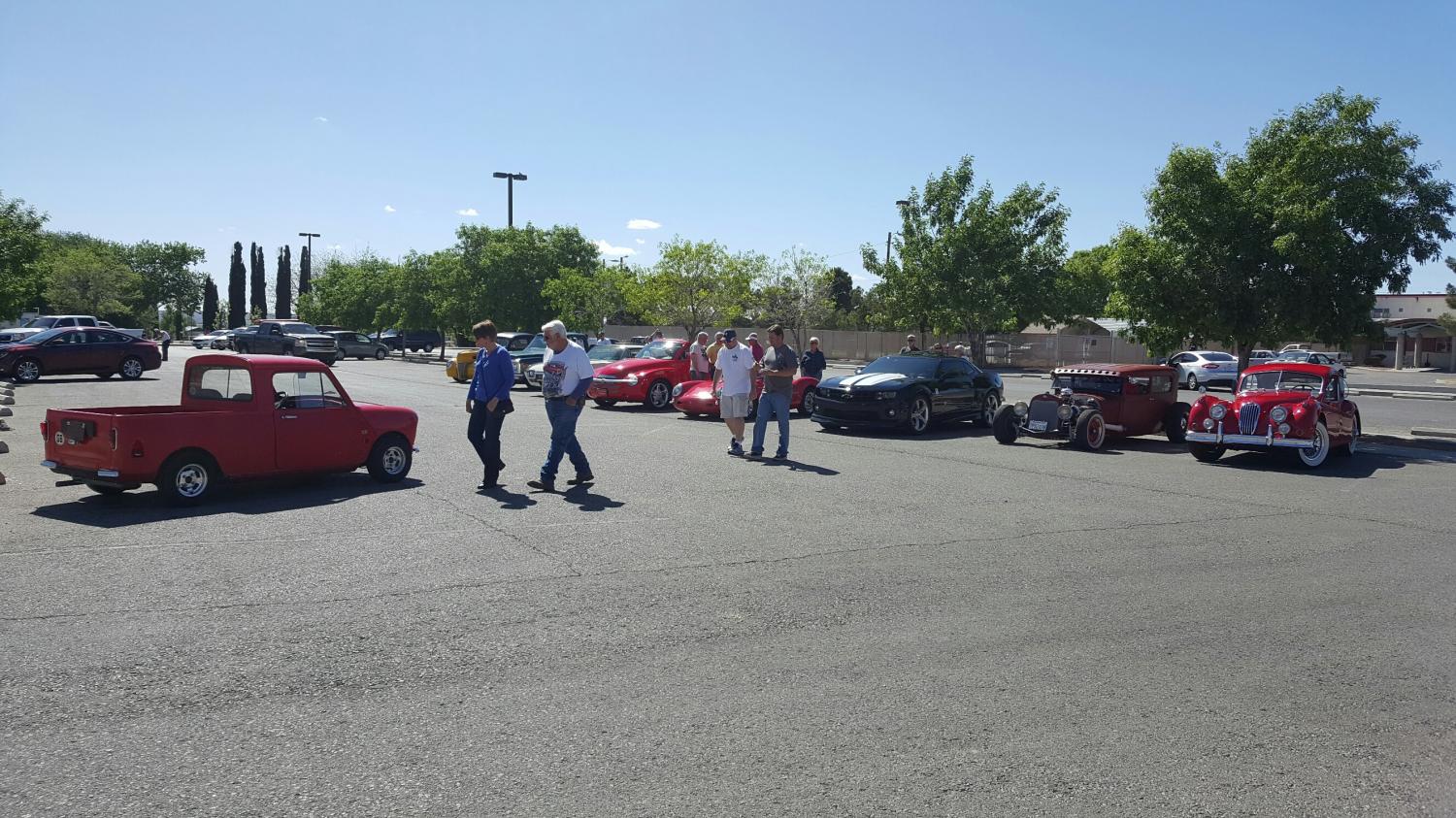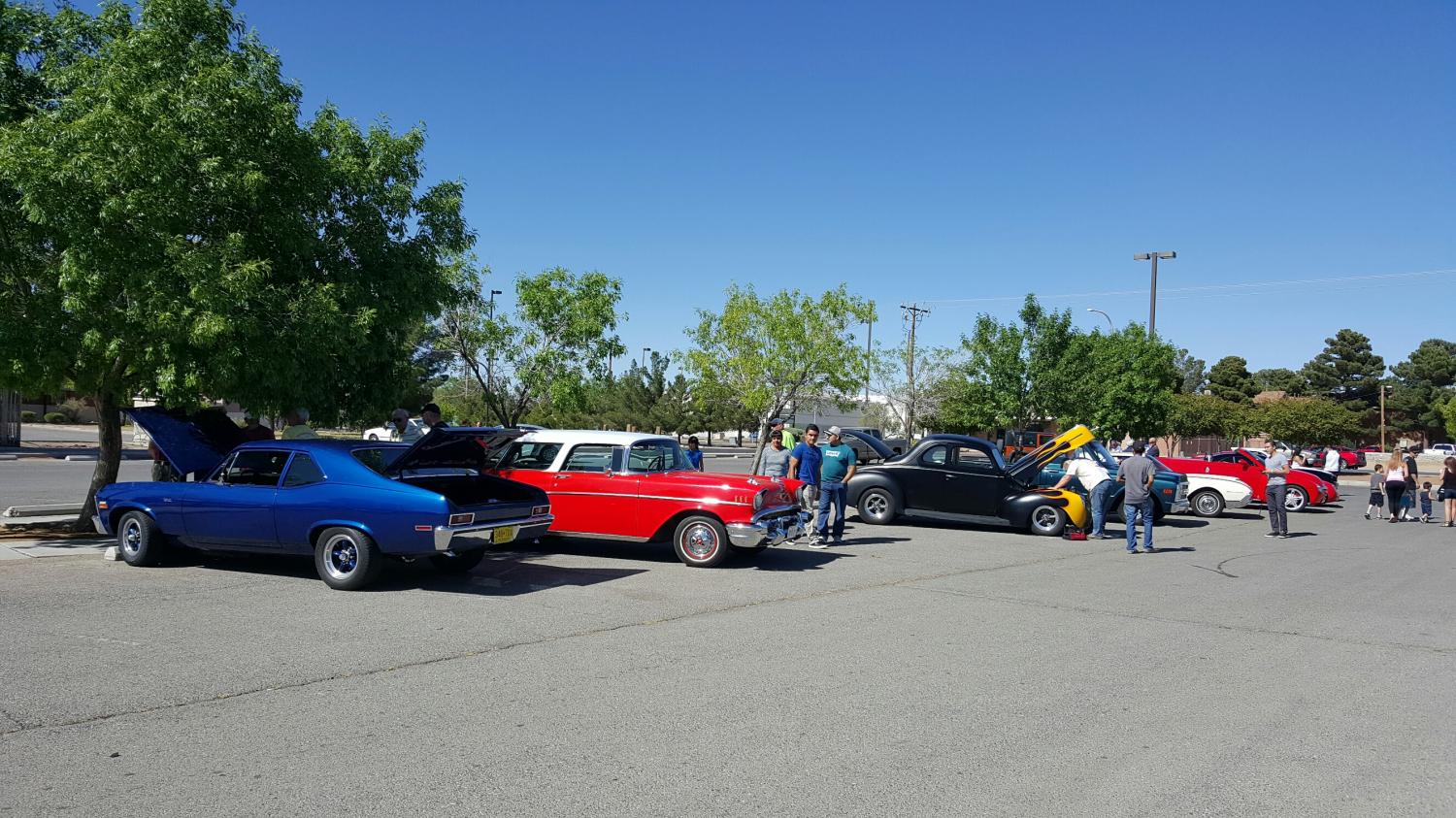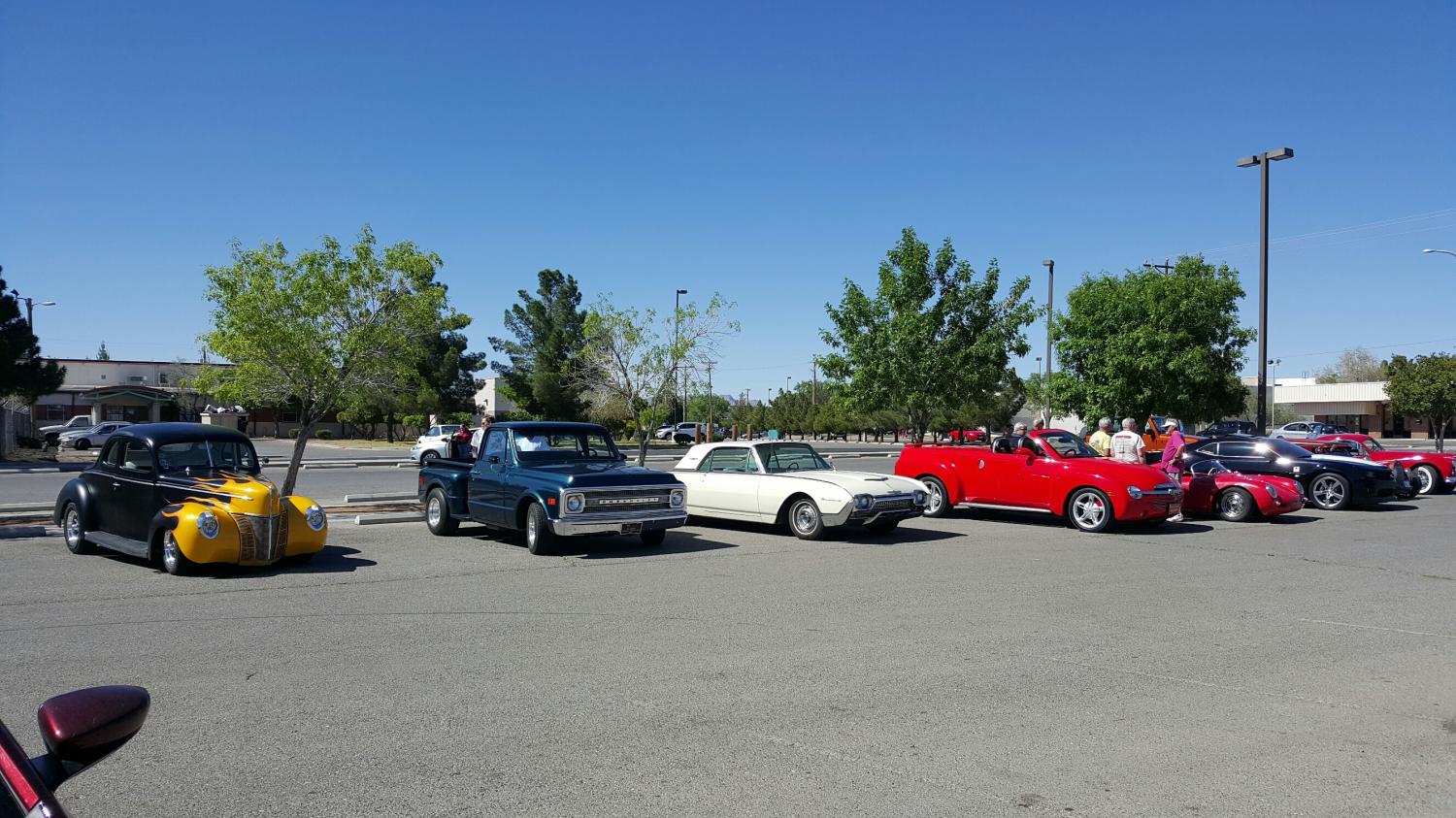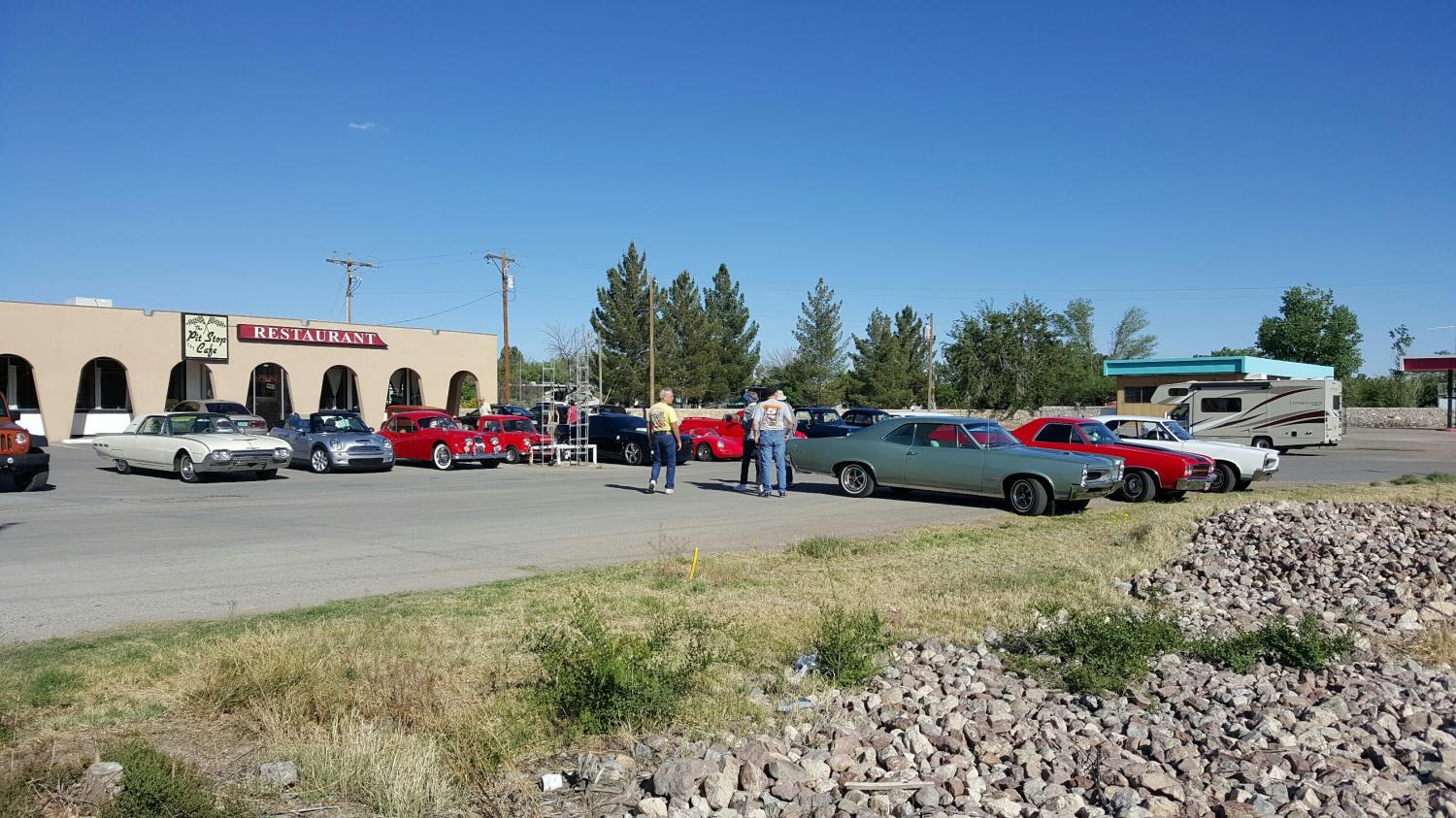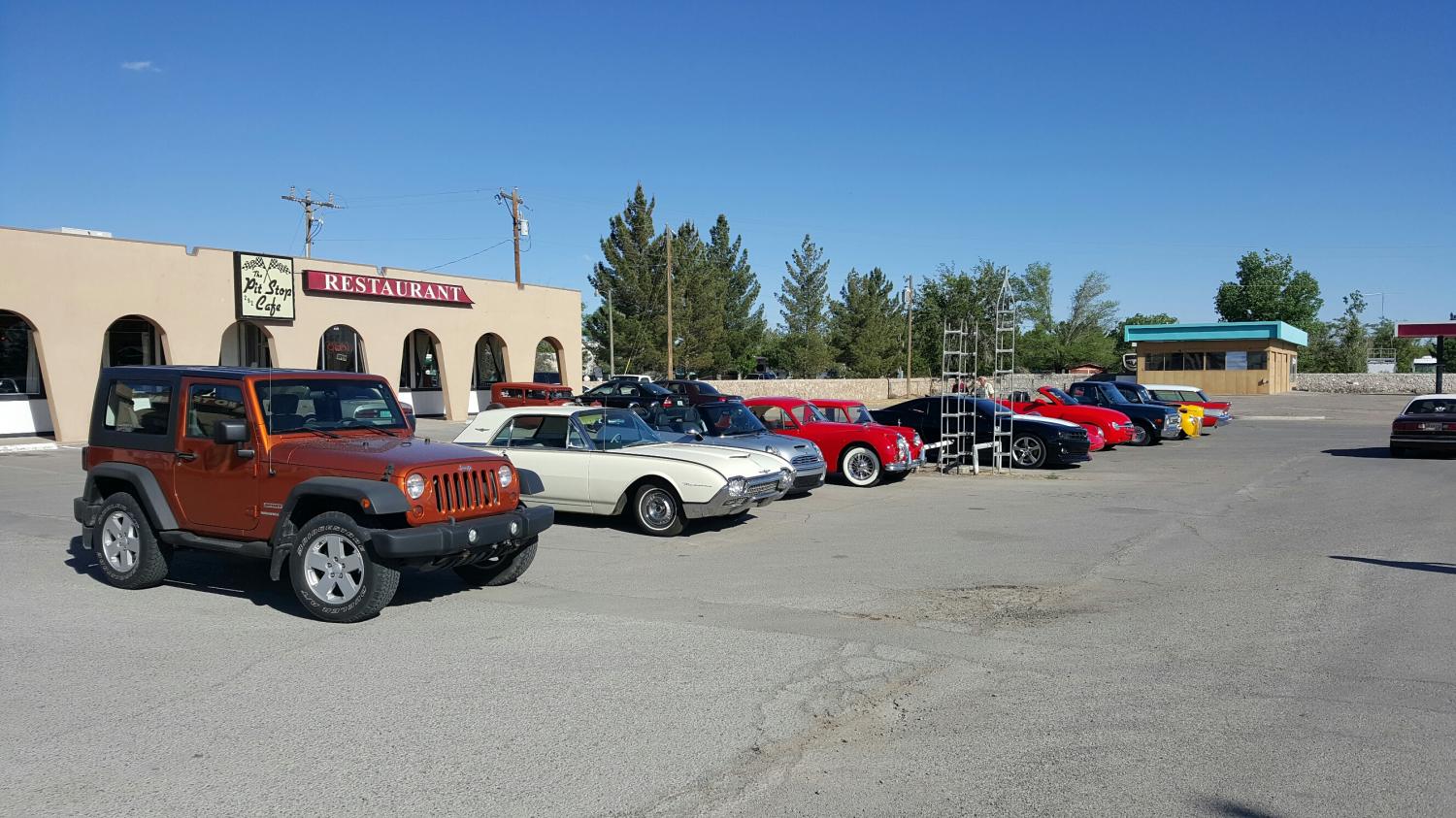 March 2016 Club Meeting La Posta in Mesilla. Lots of good food, drinks, and most of all spending time together.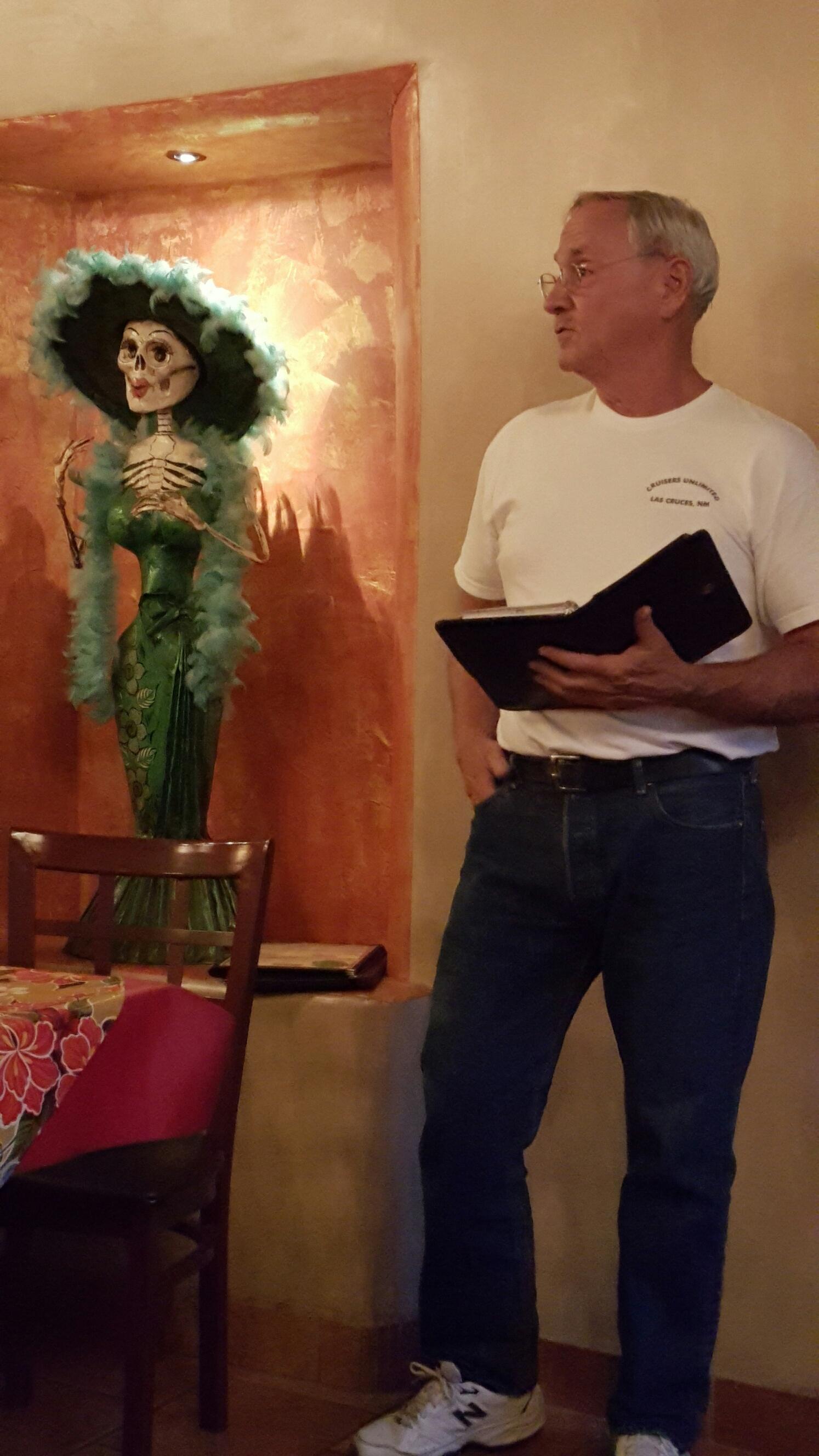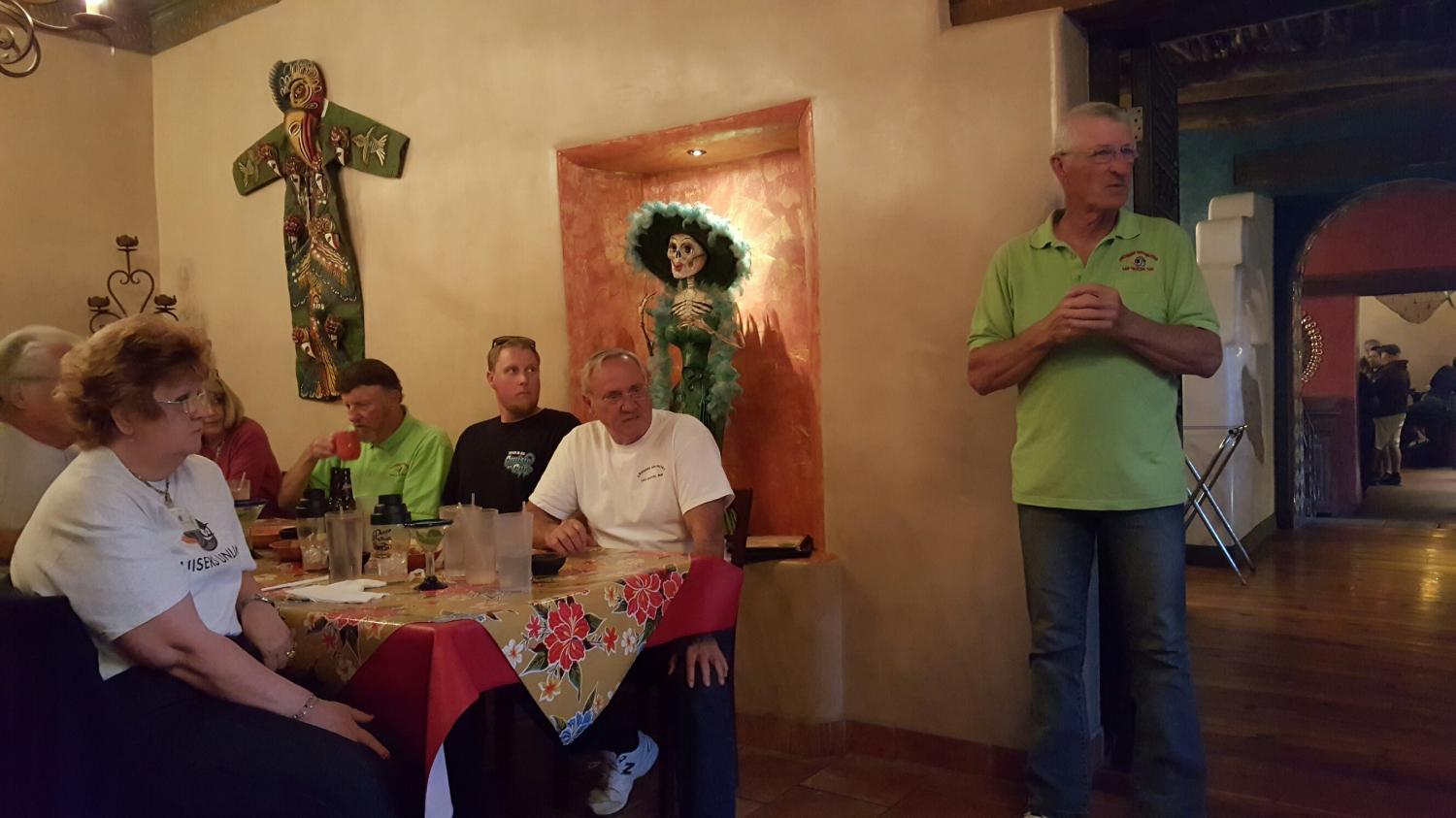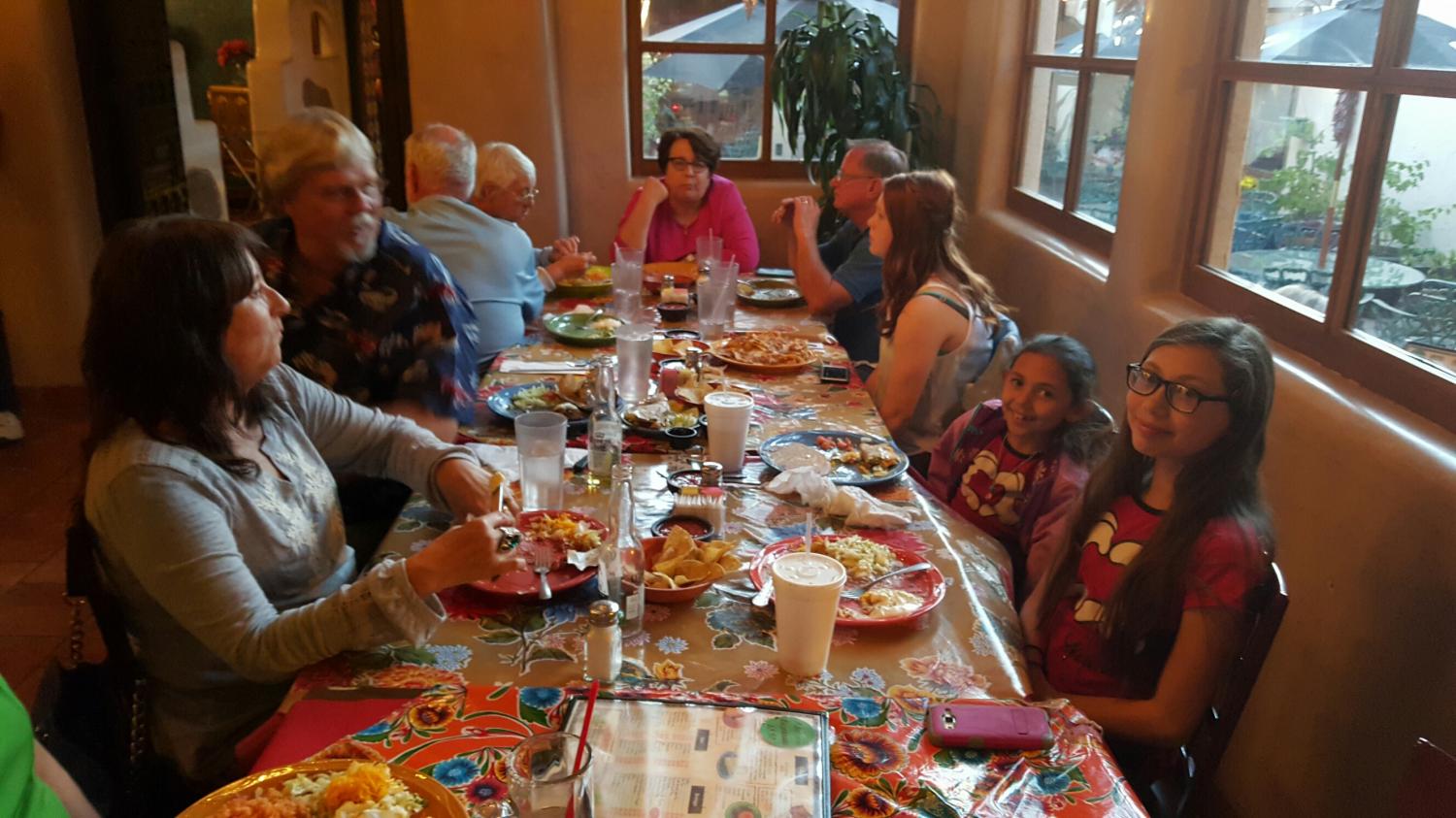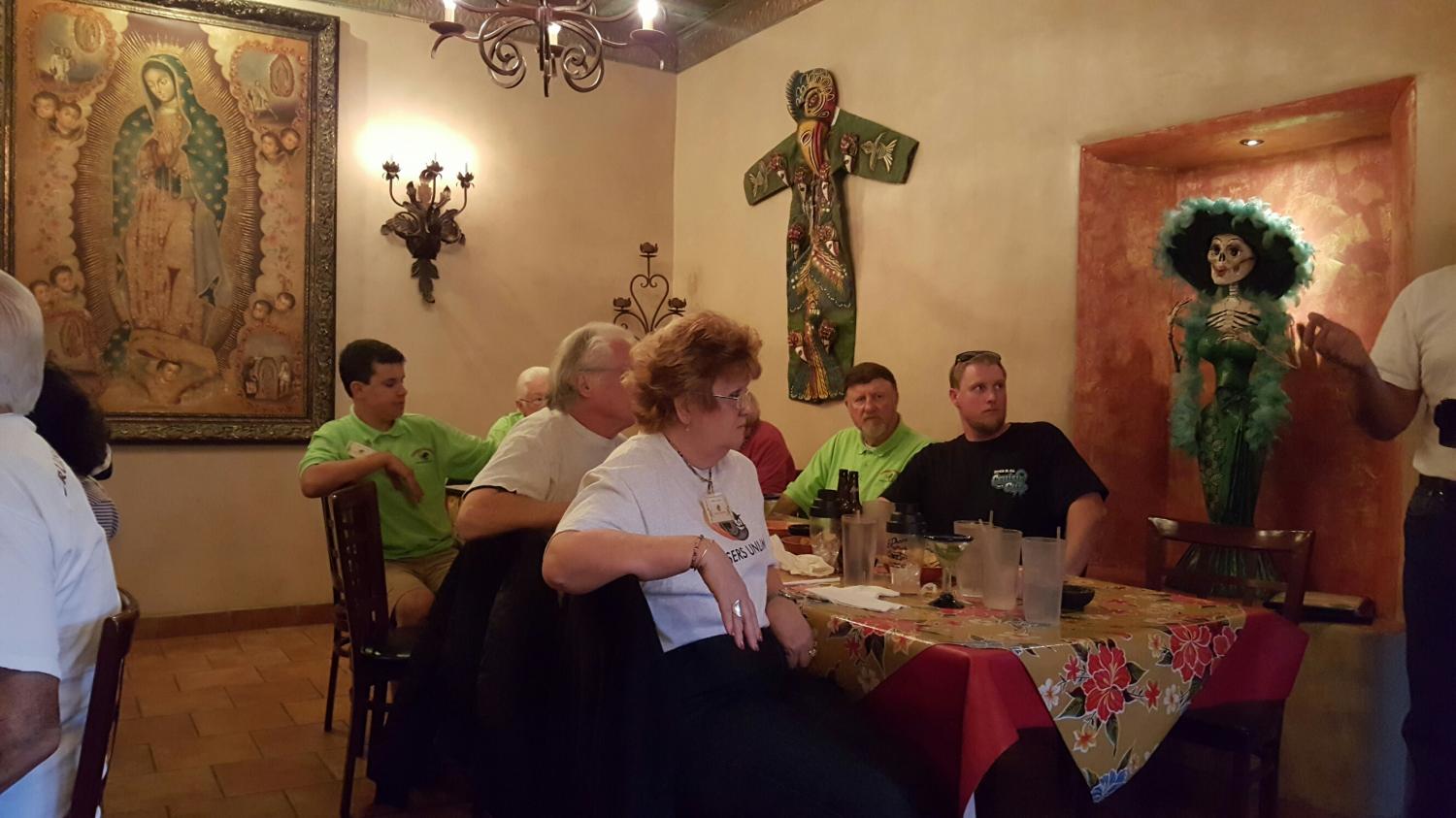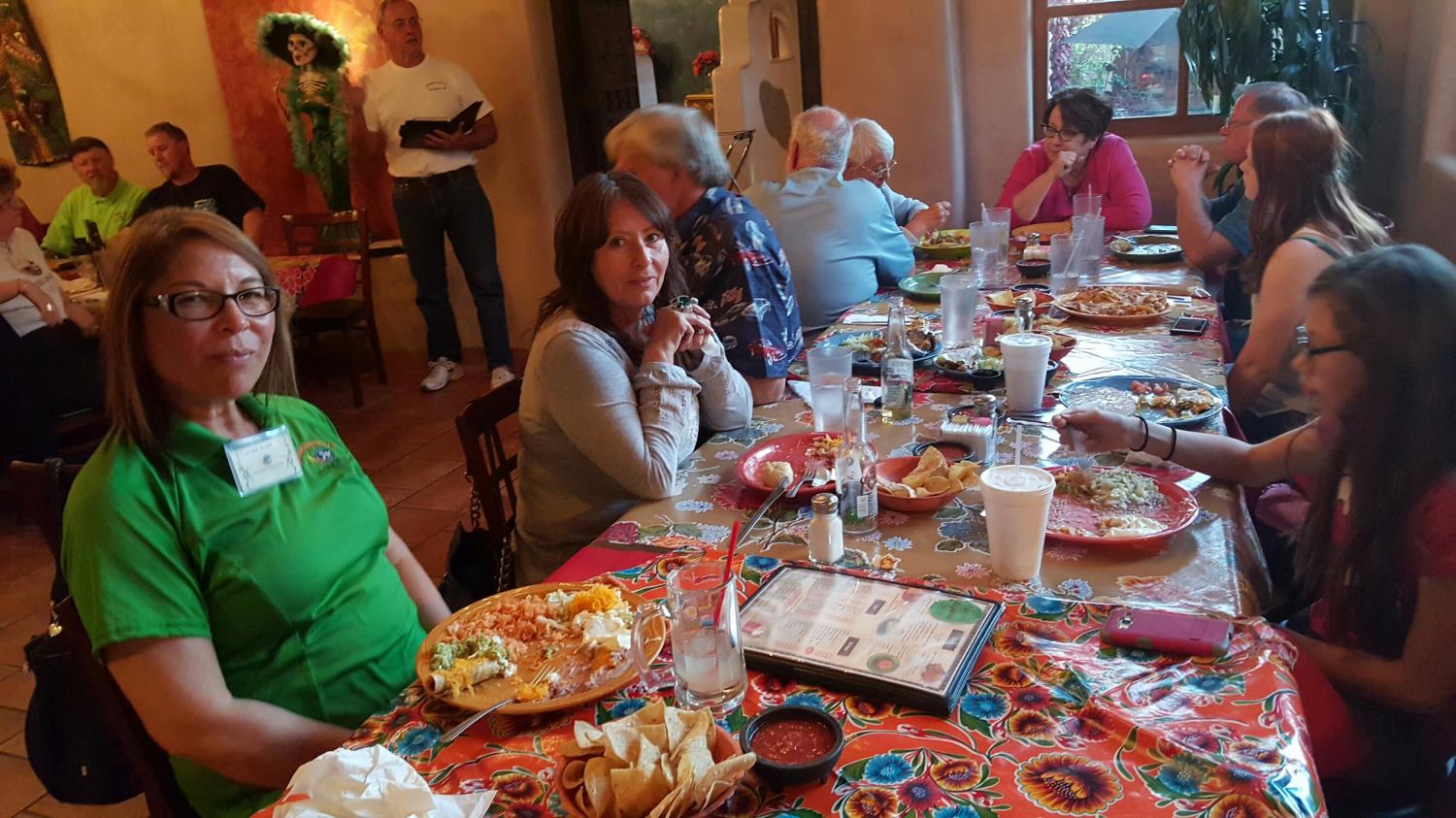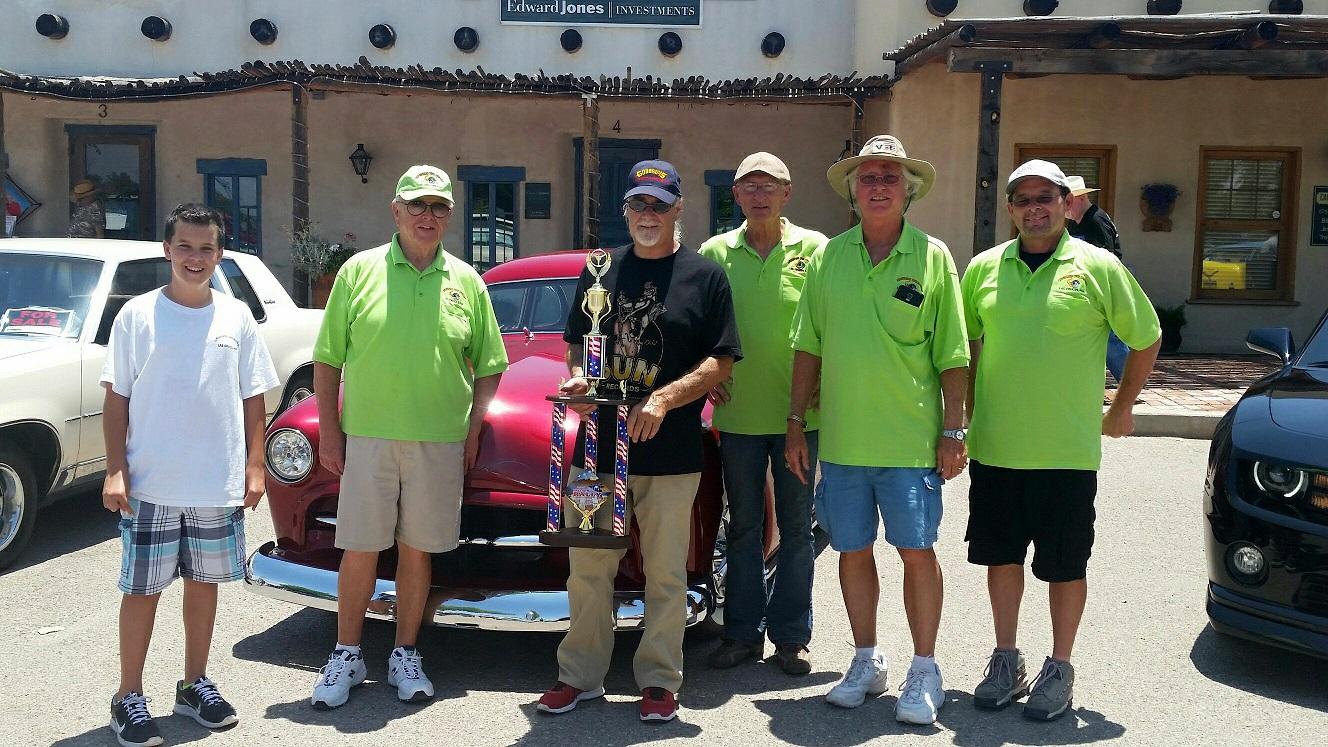 Al Kaimpton Win Best of Show at 1st Annual Freedom Rally 2015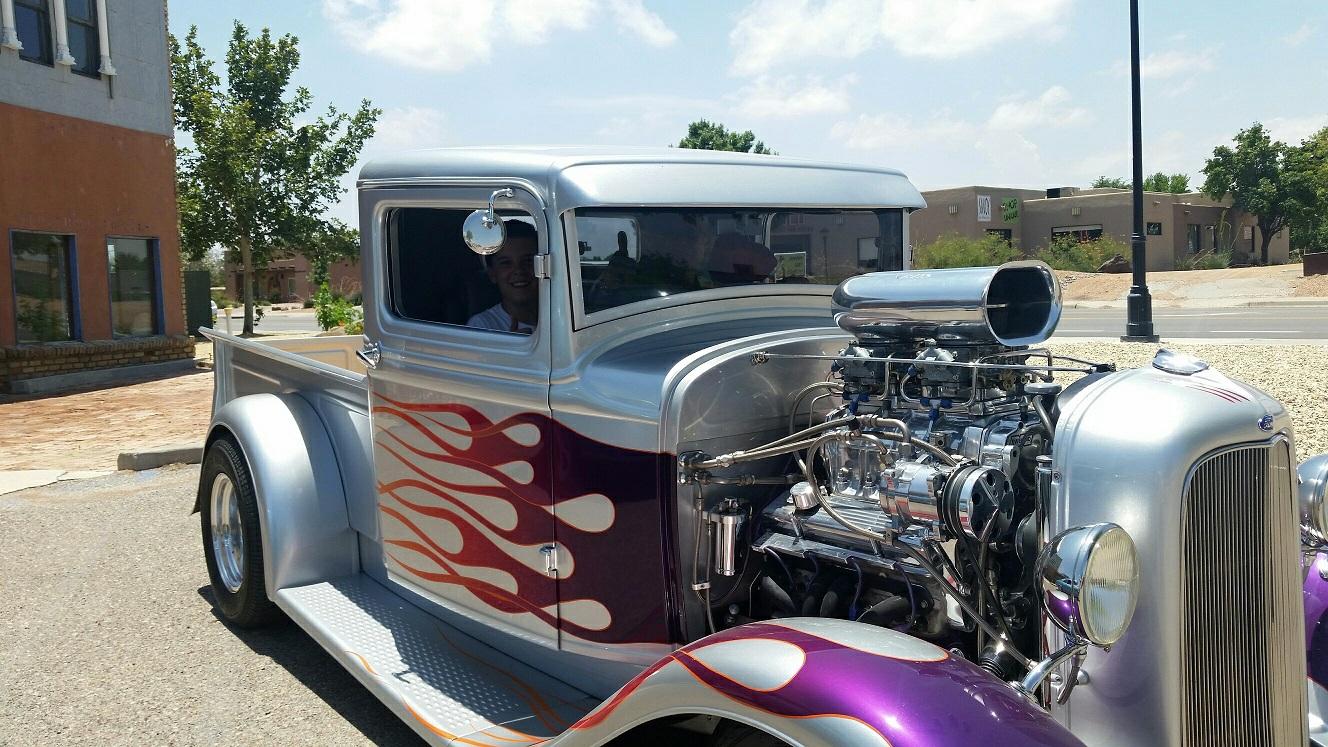 Jacob and David Cheek Having Fun!

Cruisers gathered together for dinner at the New Mexico Classic Car Show - Make-A-Wish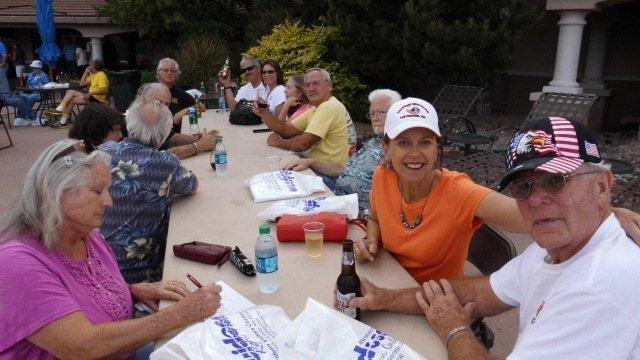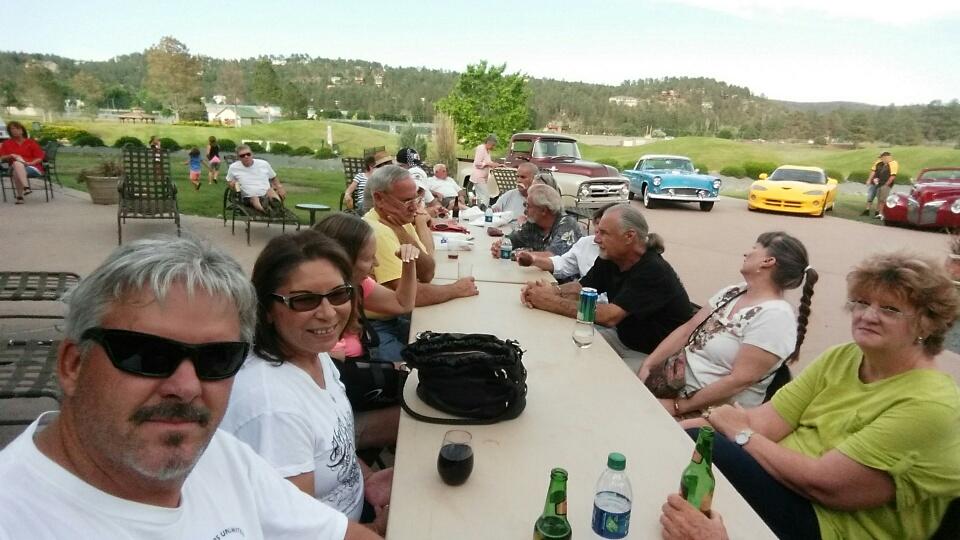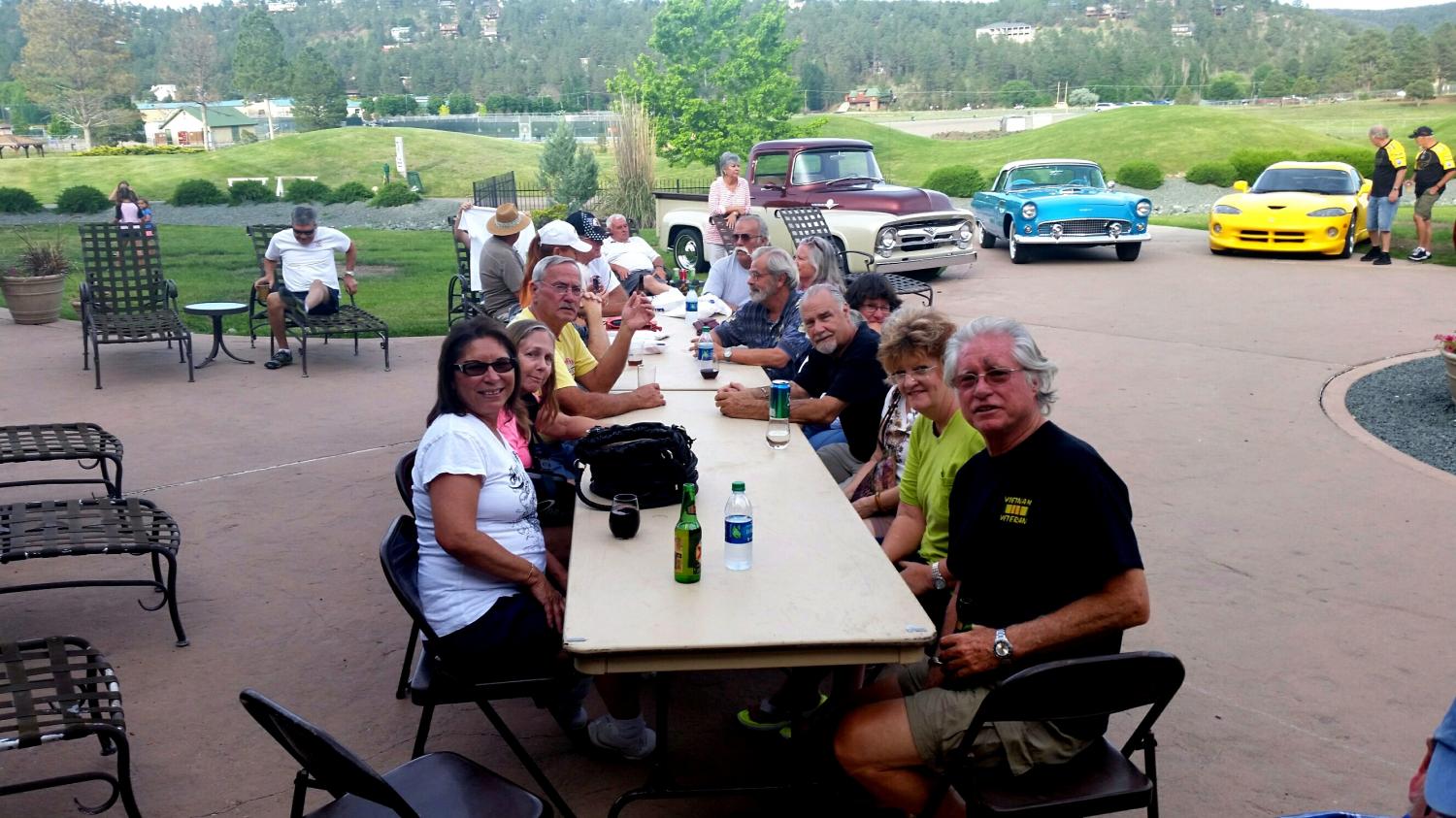 There is nothing like a little rain at a Car show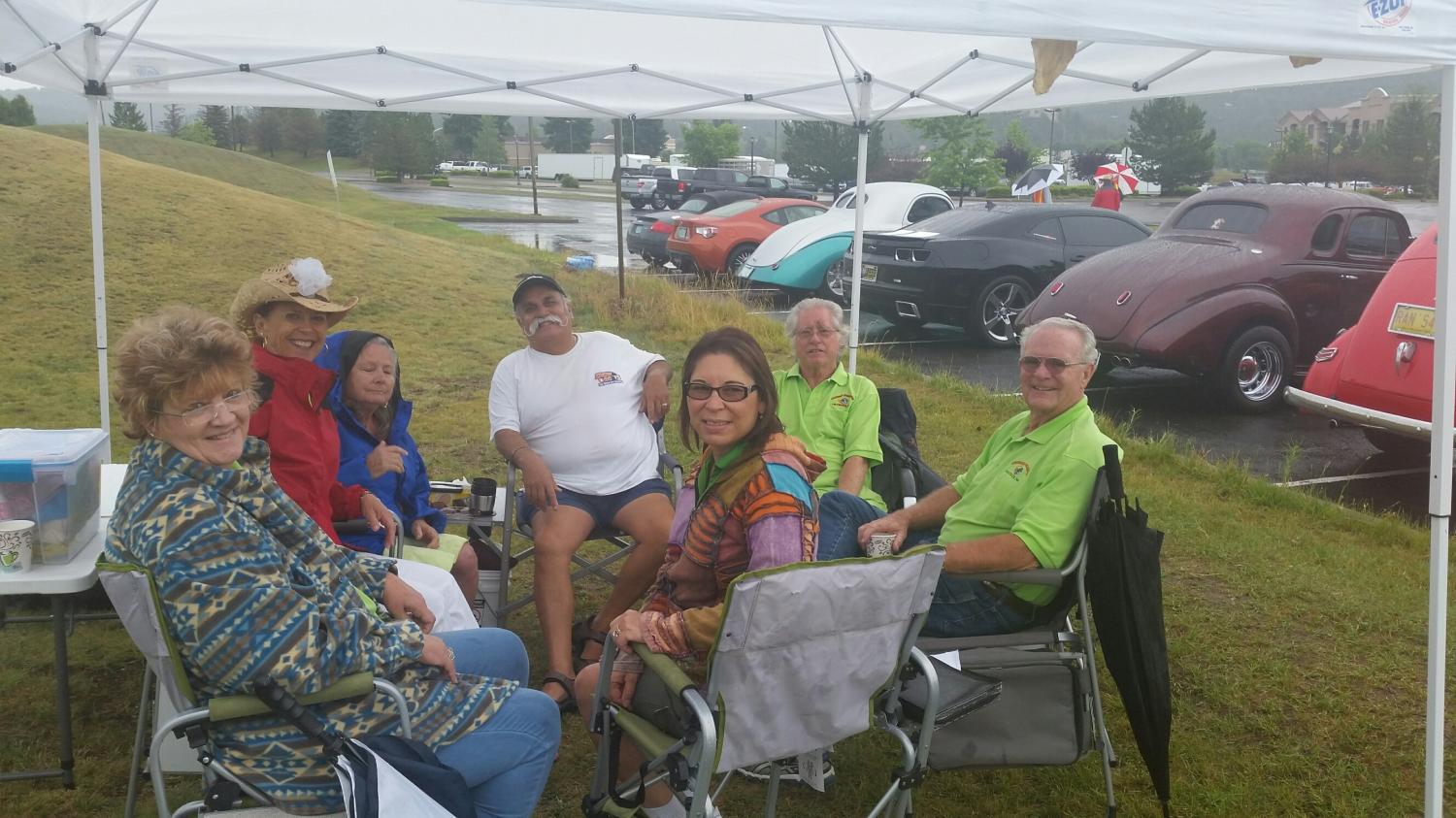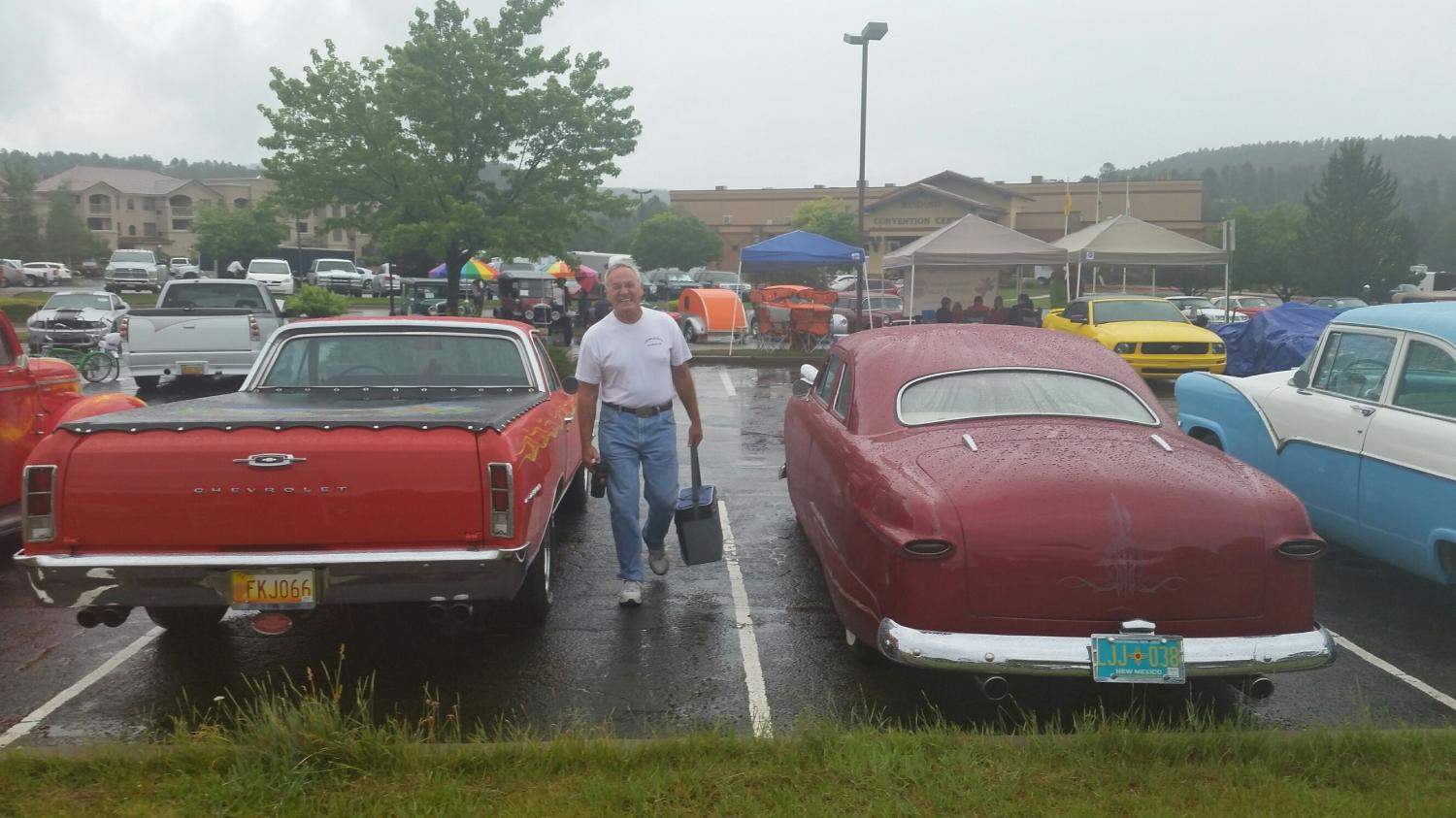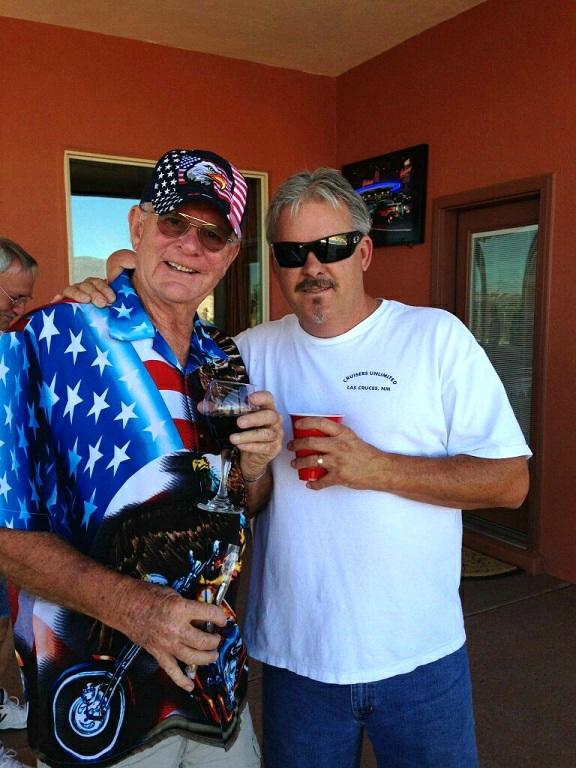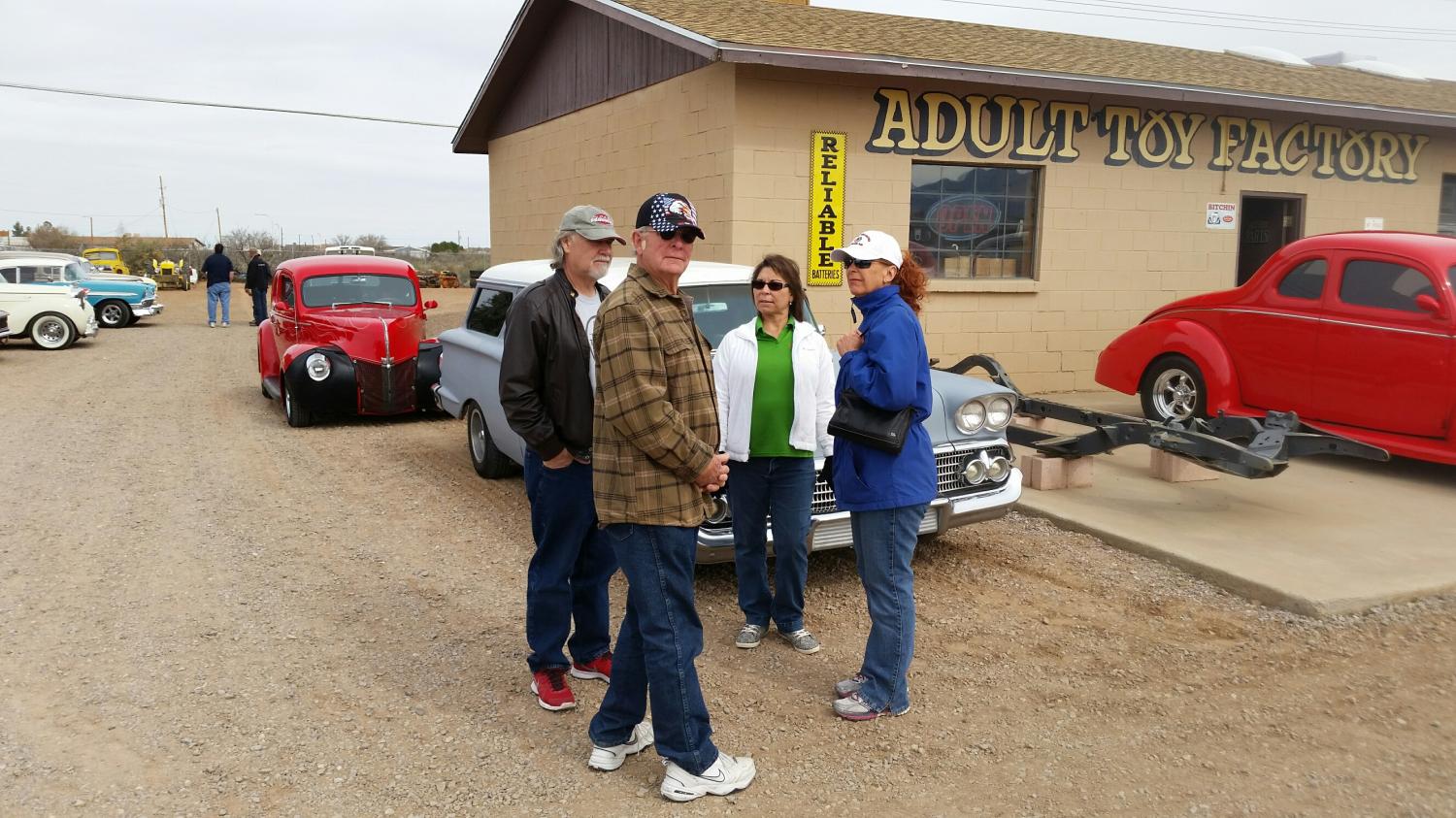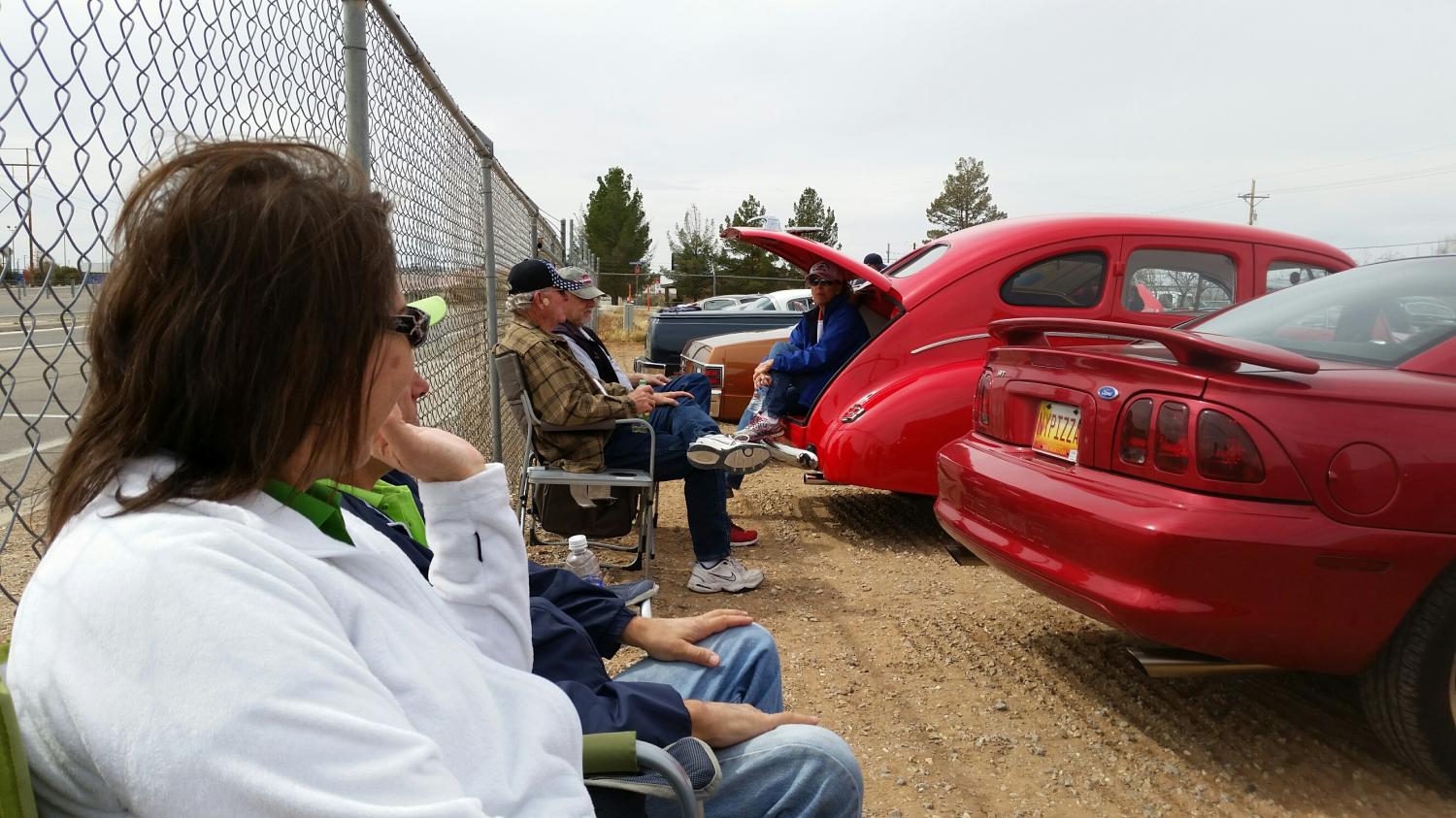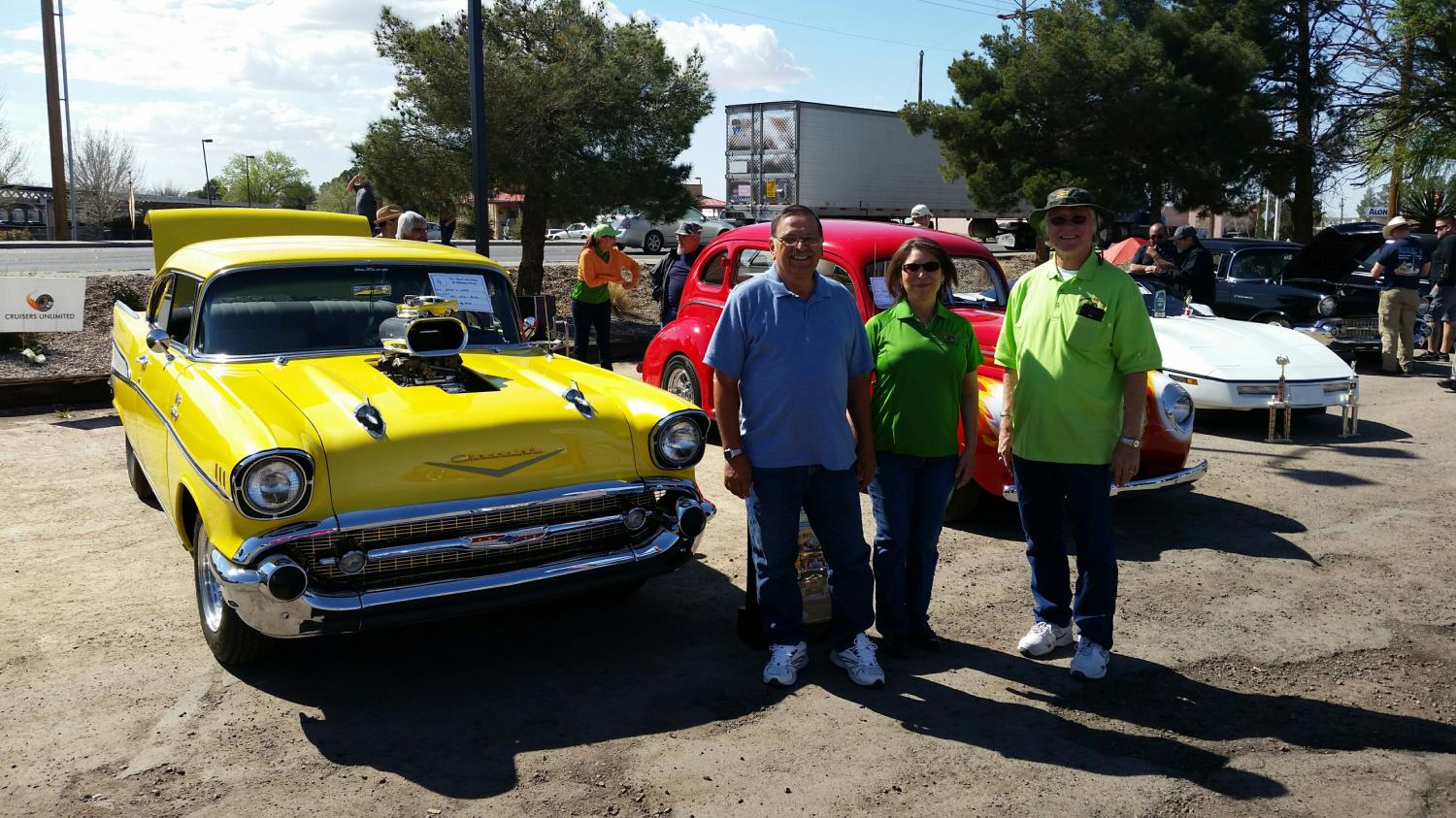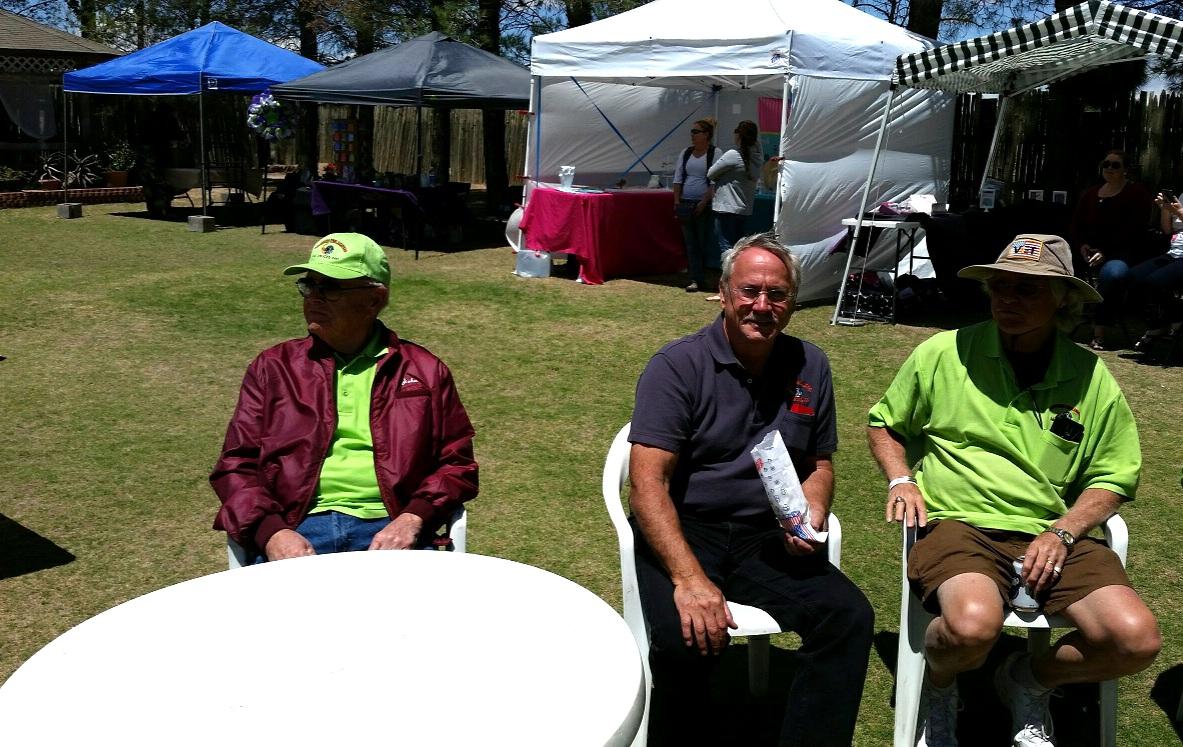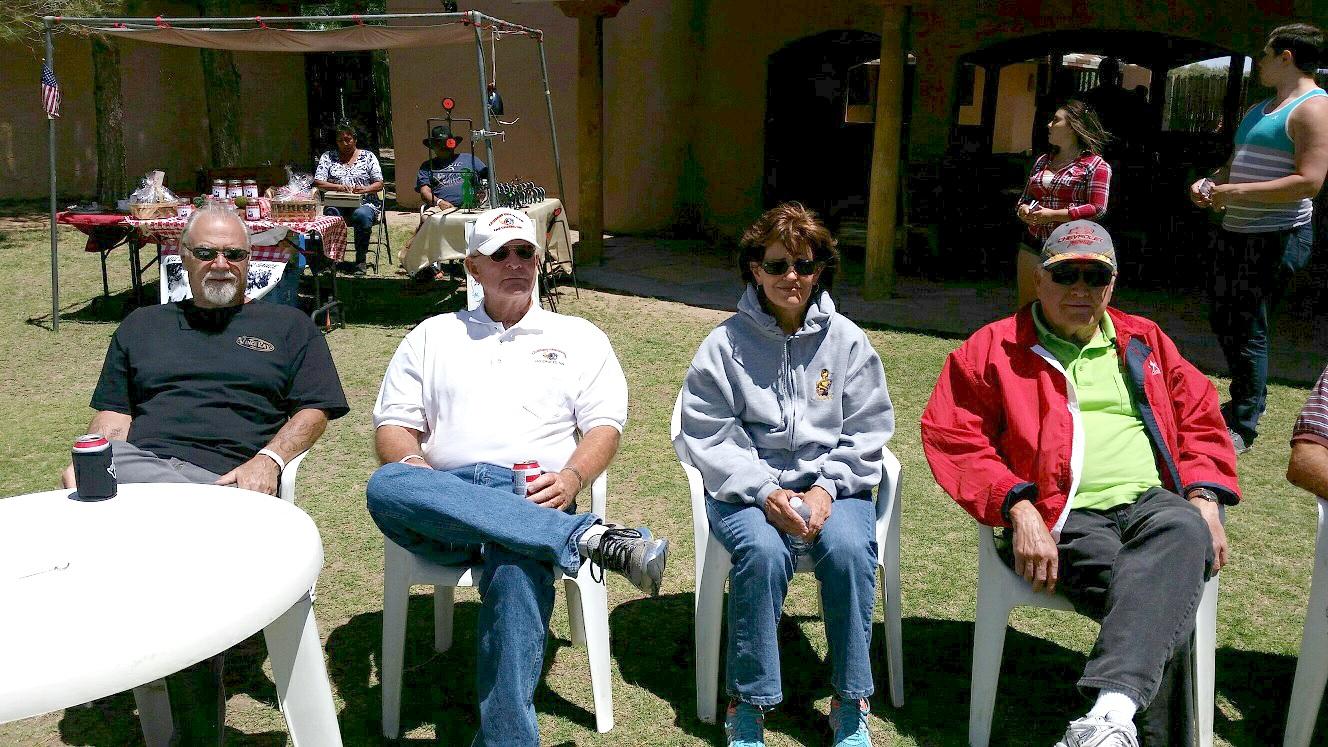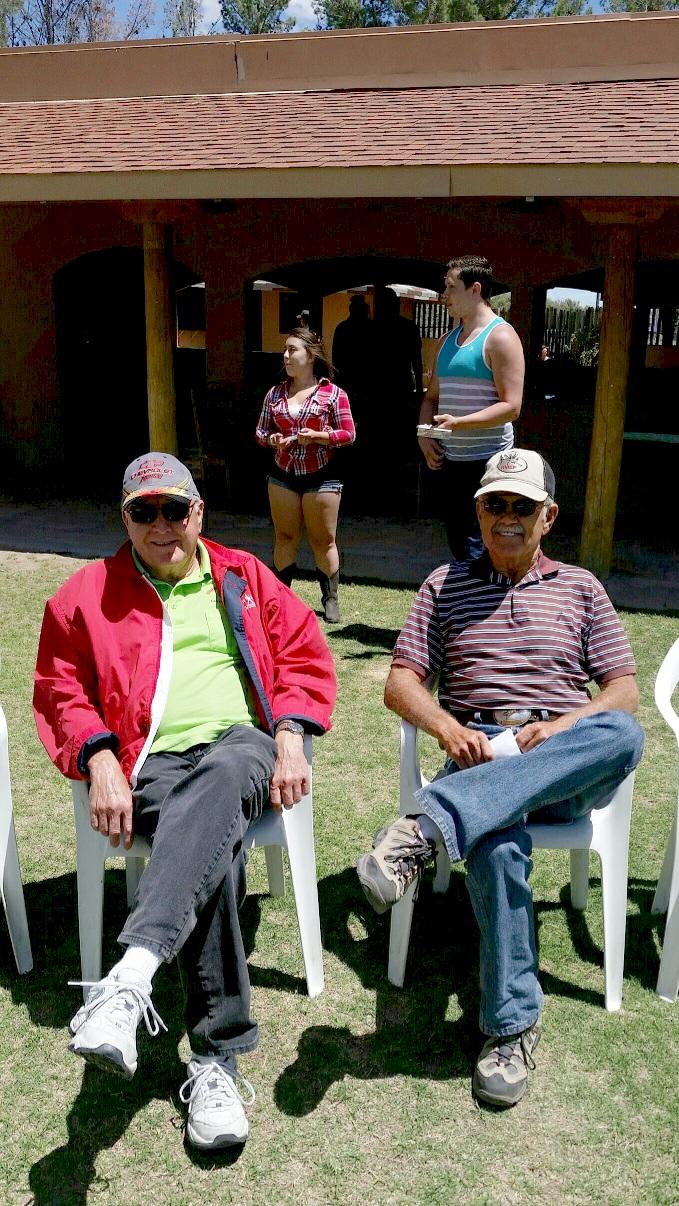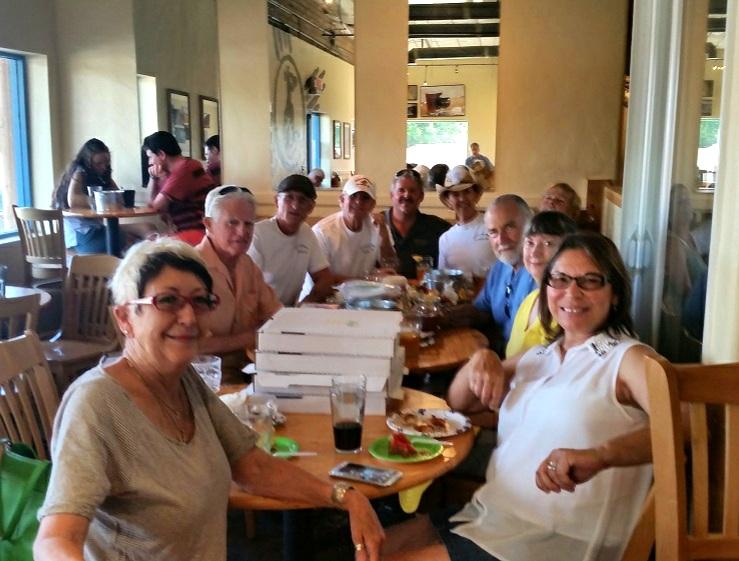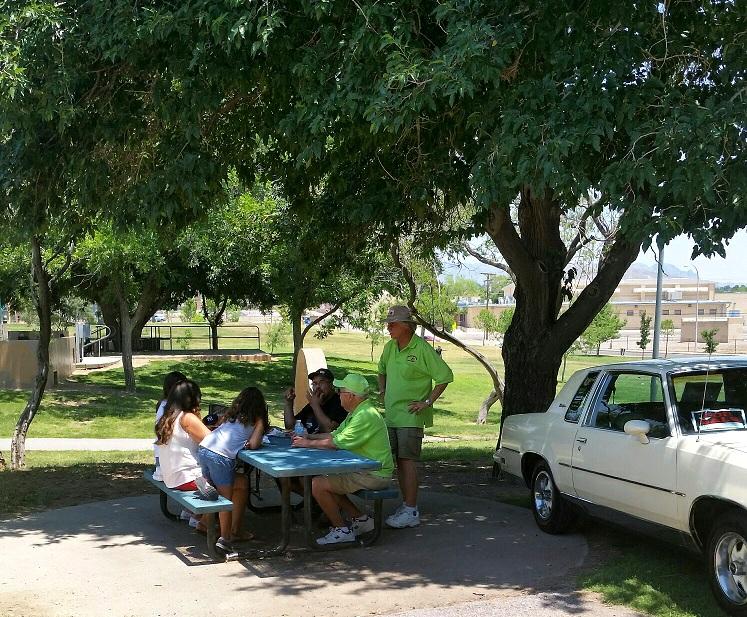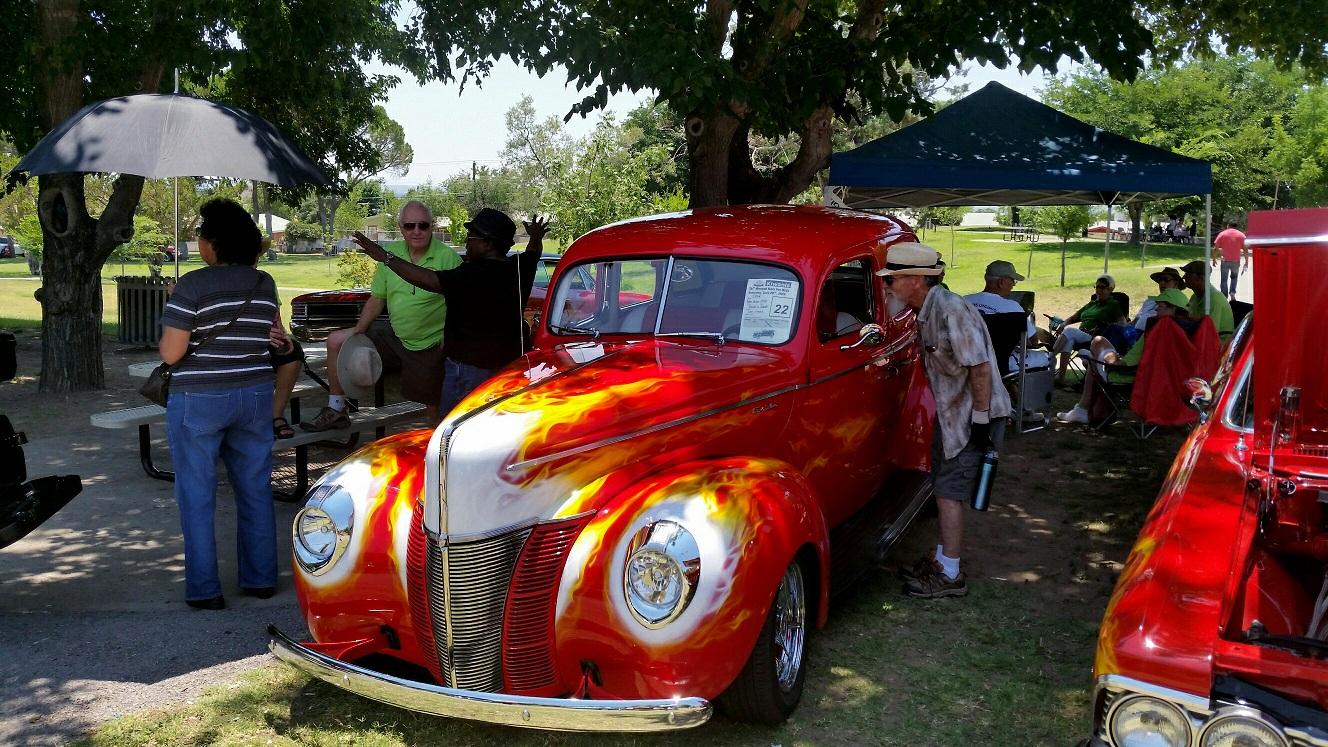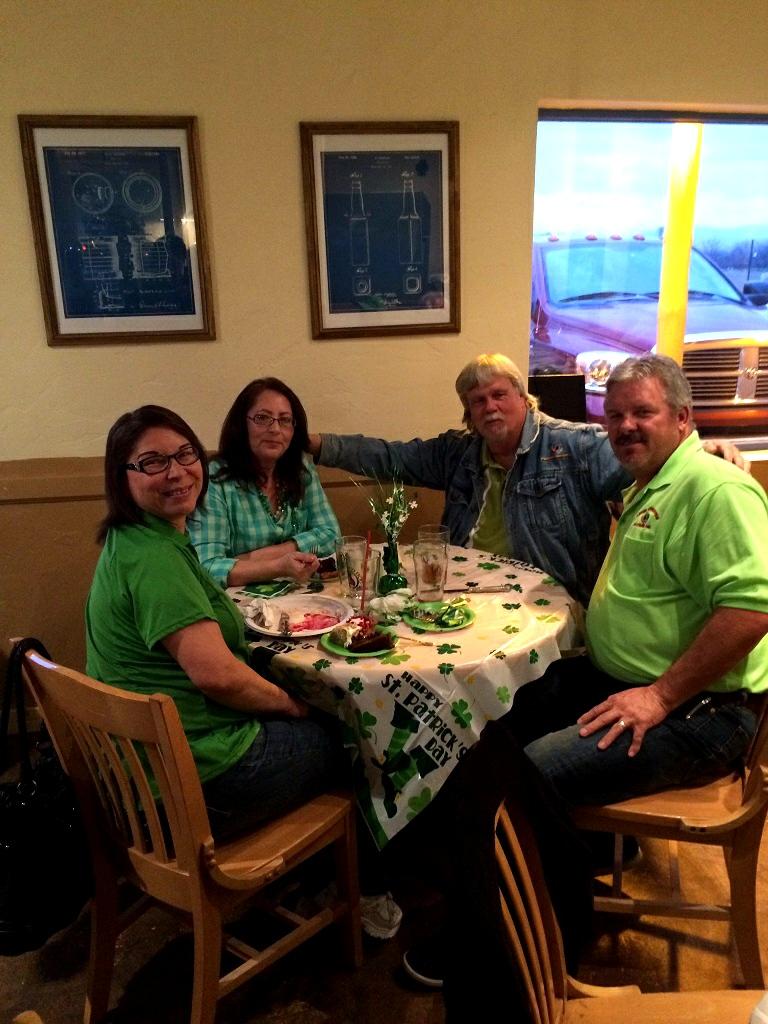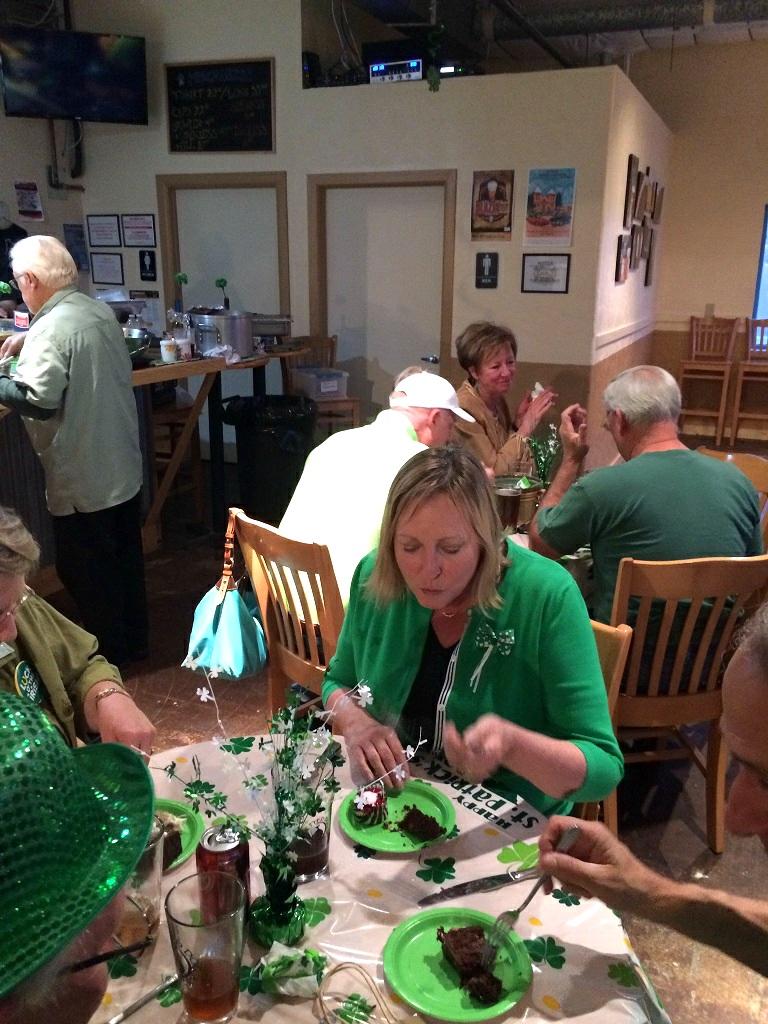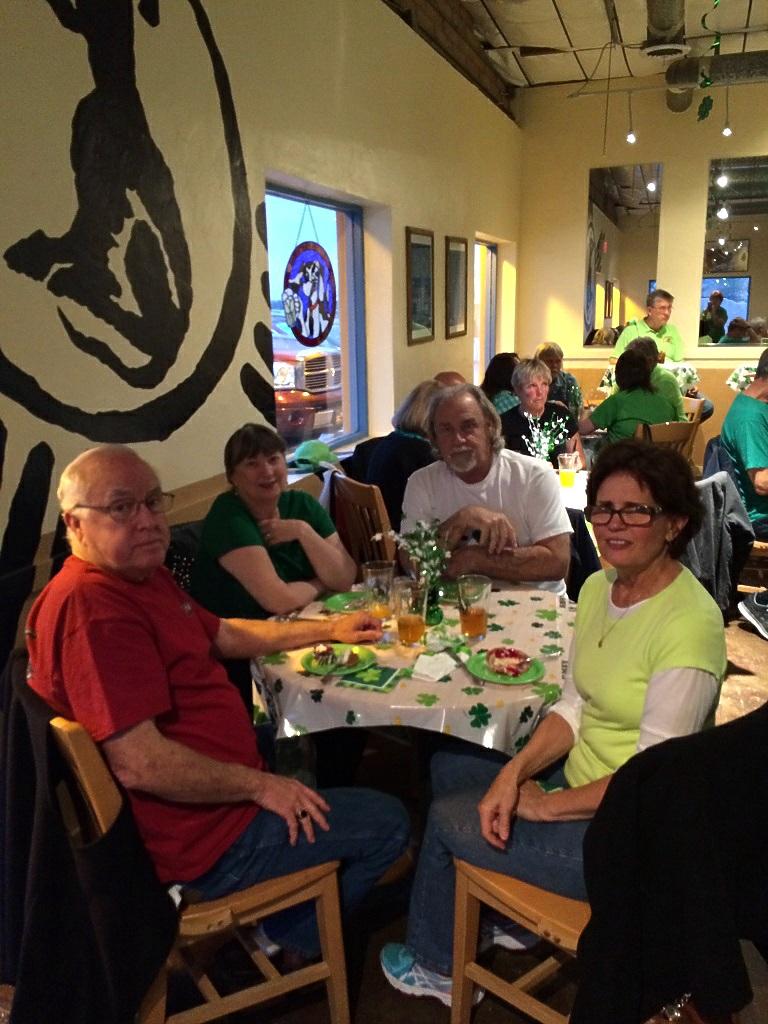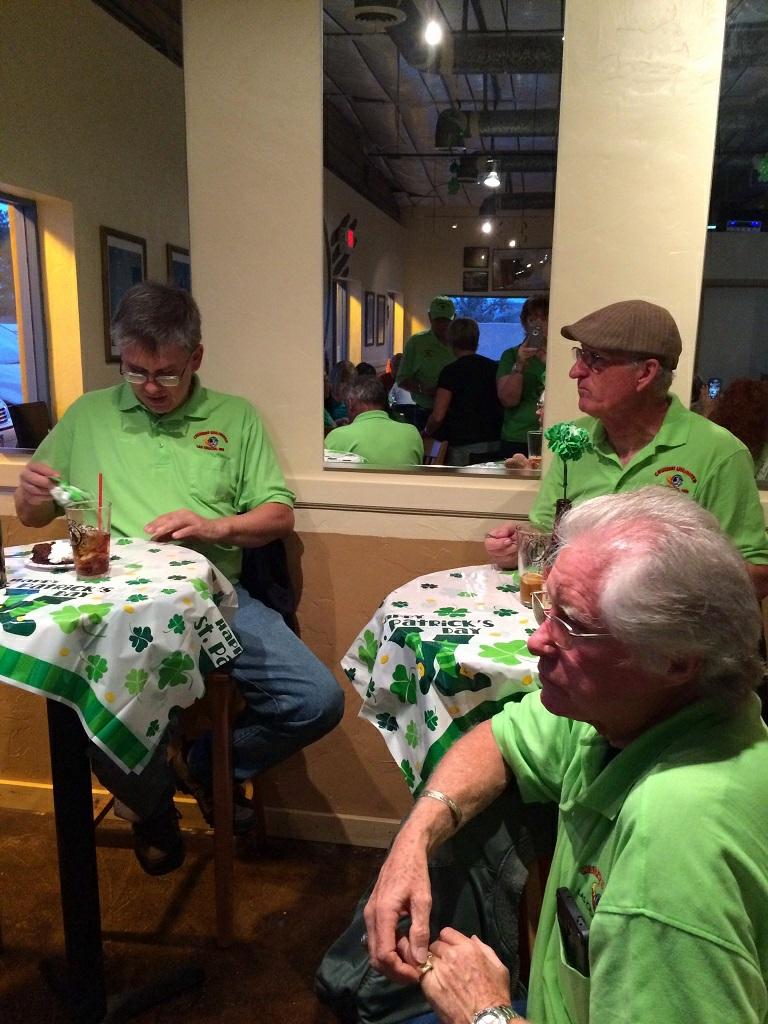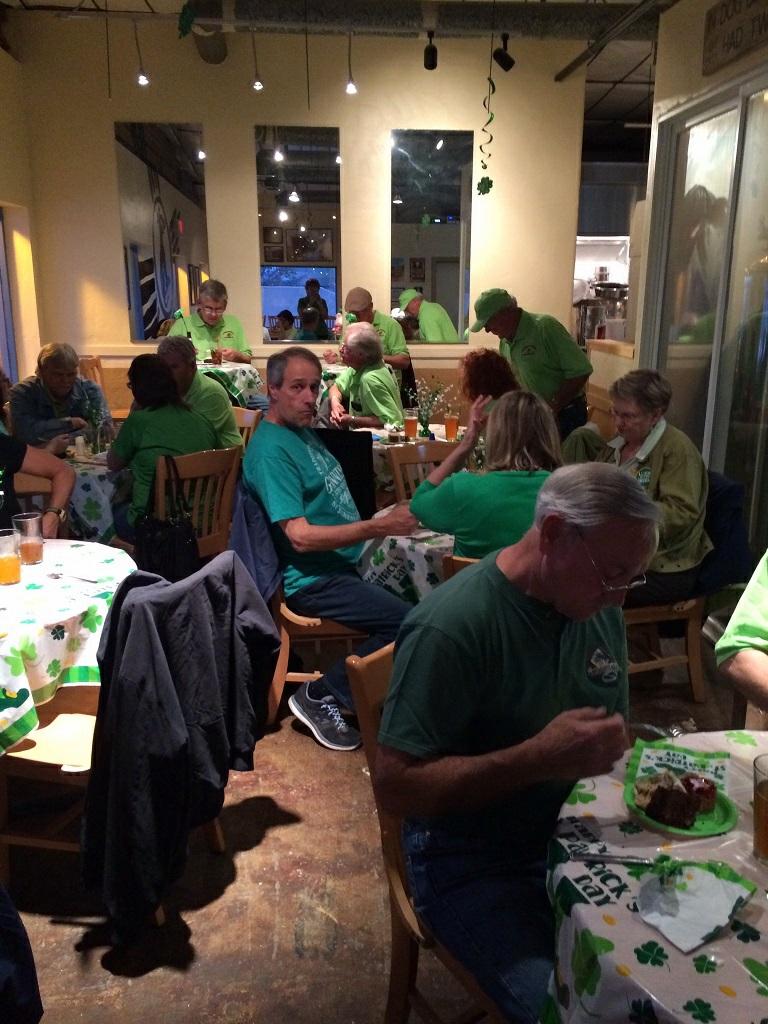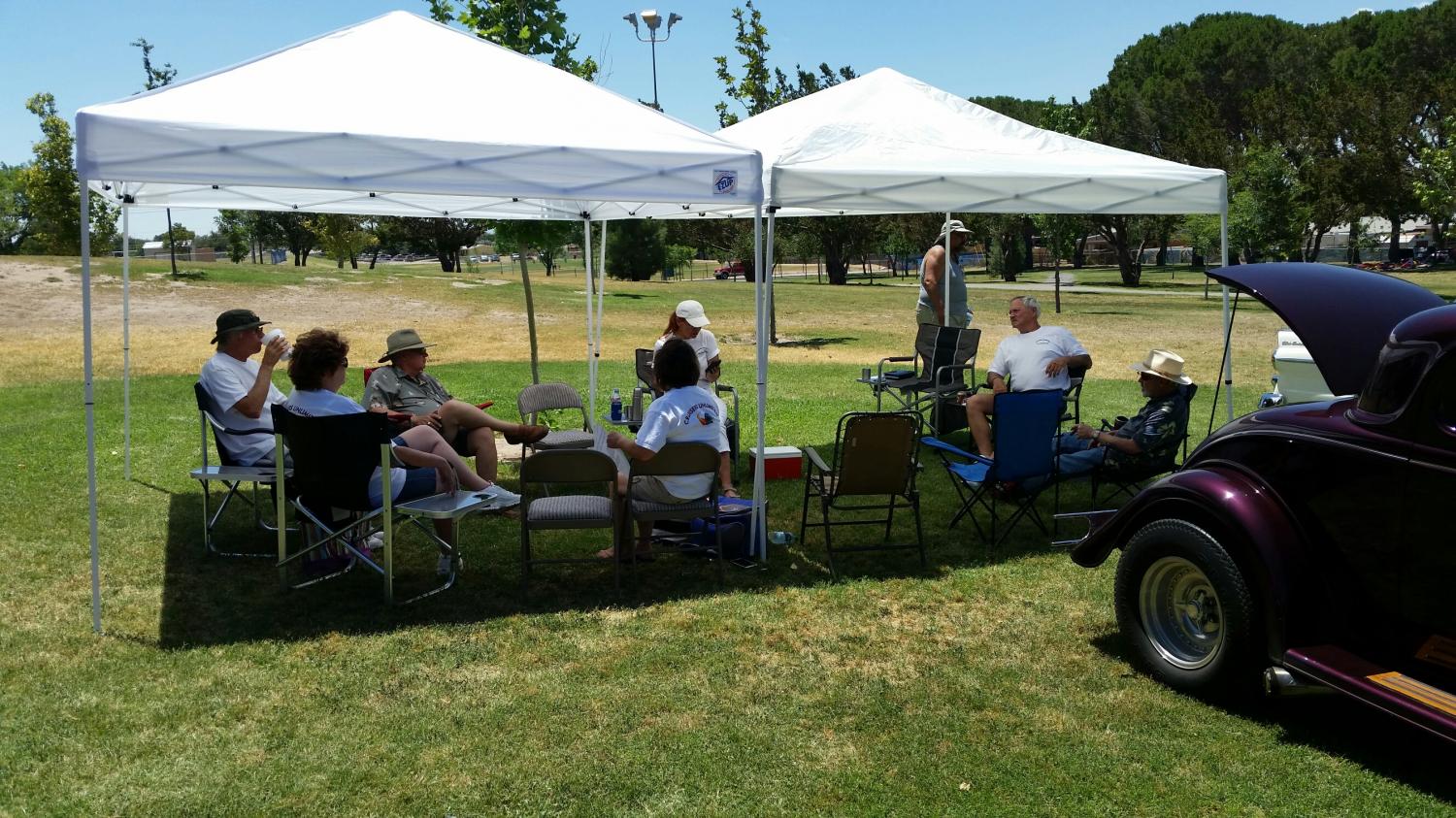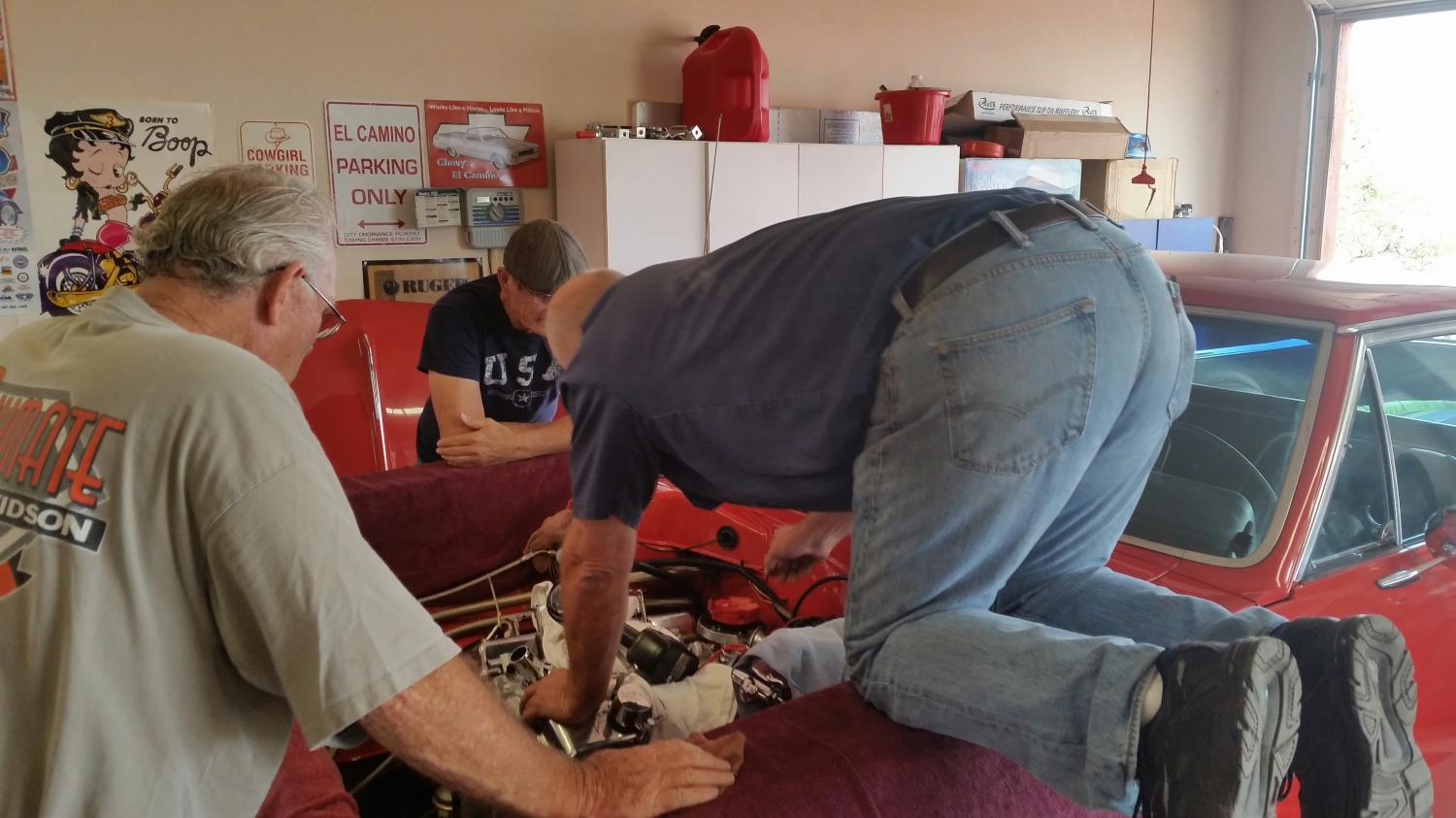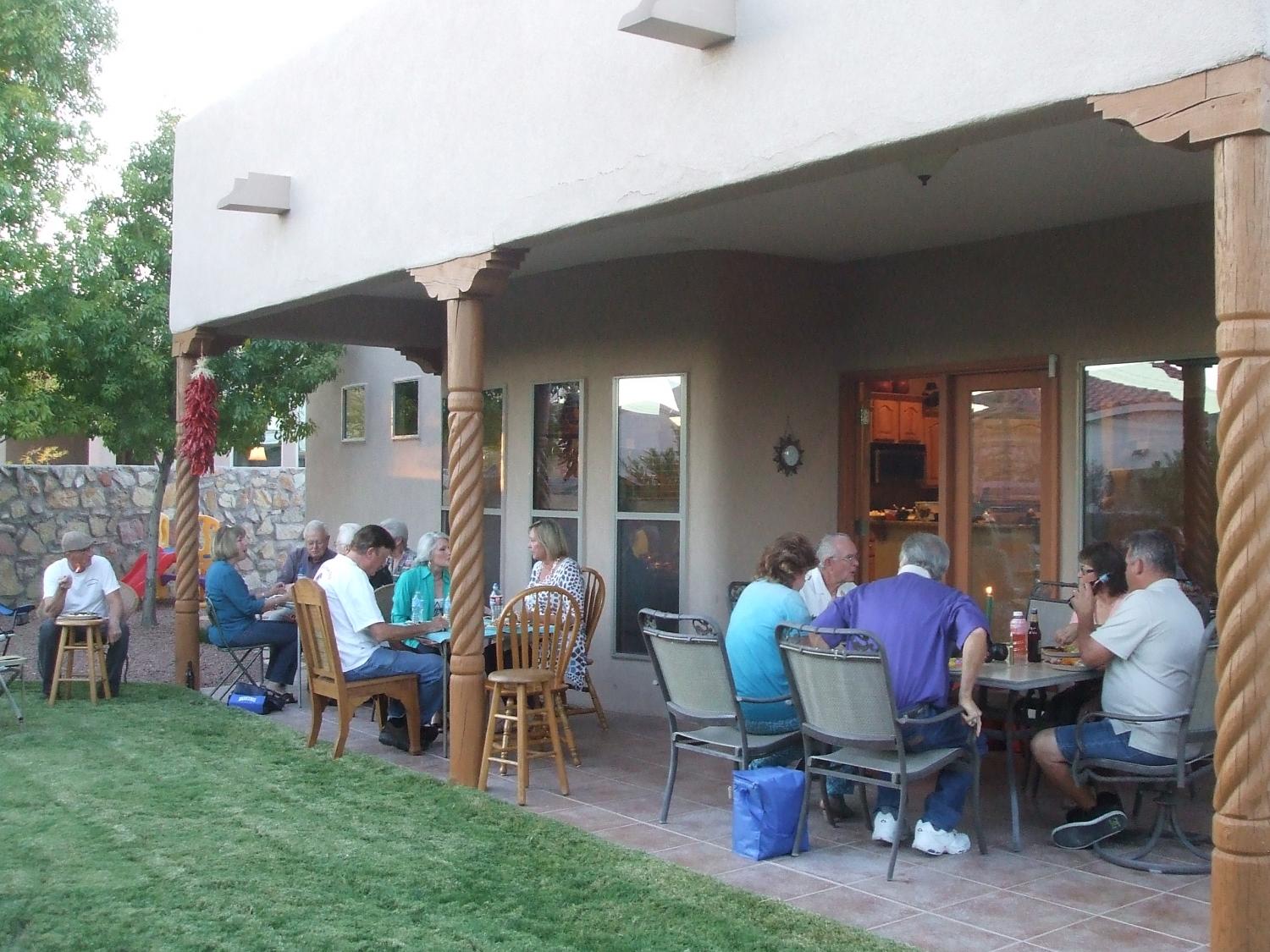 Pot luck at a members home before the Oct. meeting, the rest are inside getting seconds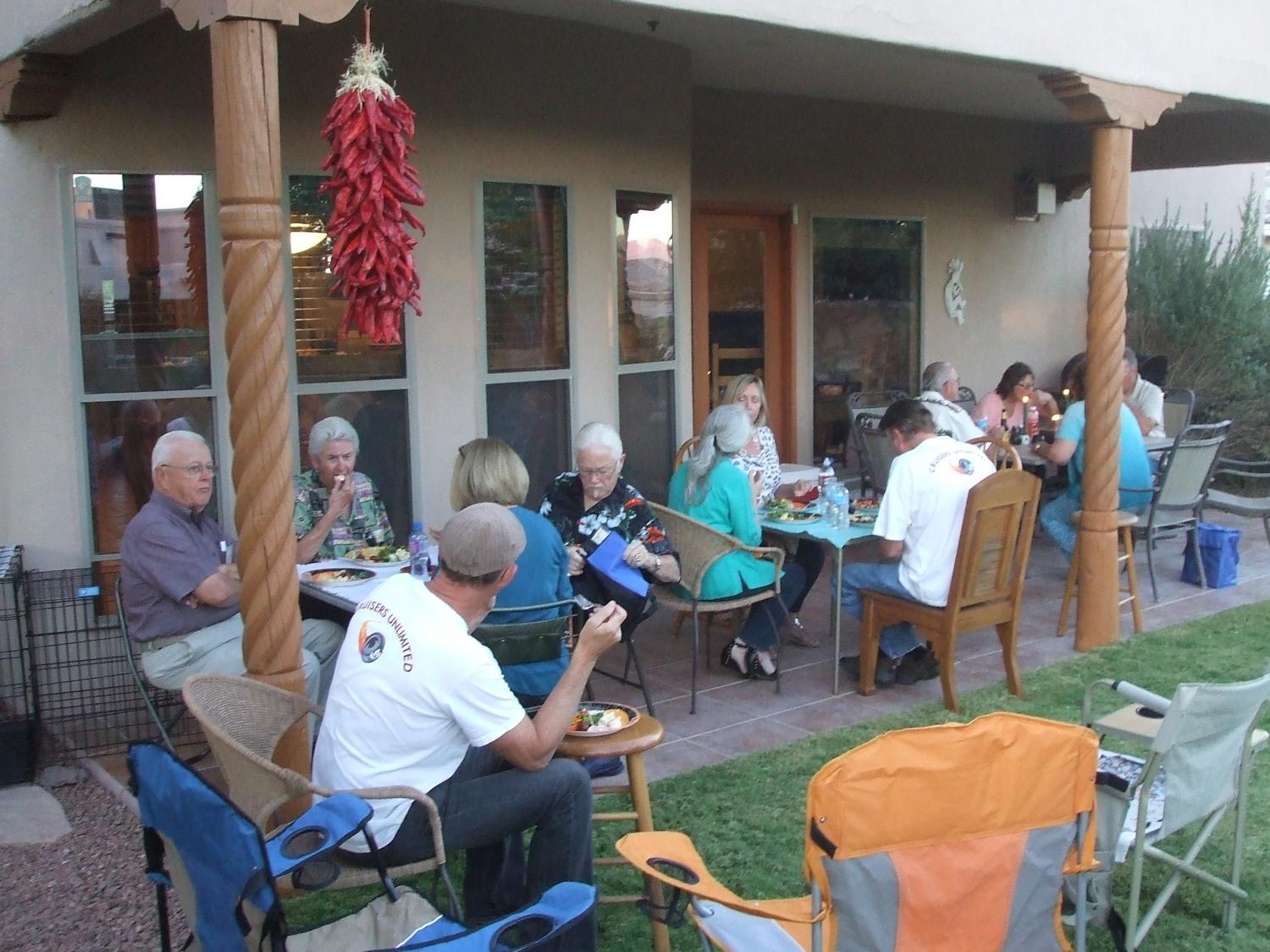 Pot lucks are a combination of good food and good friends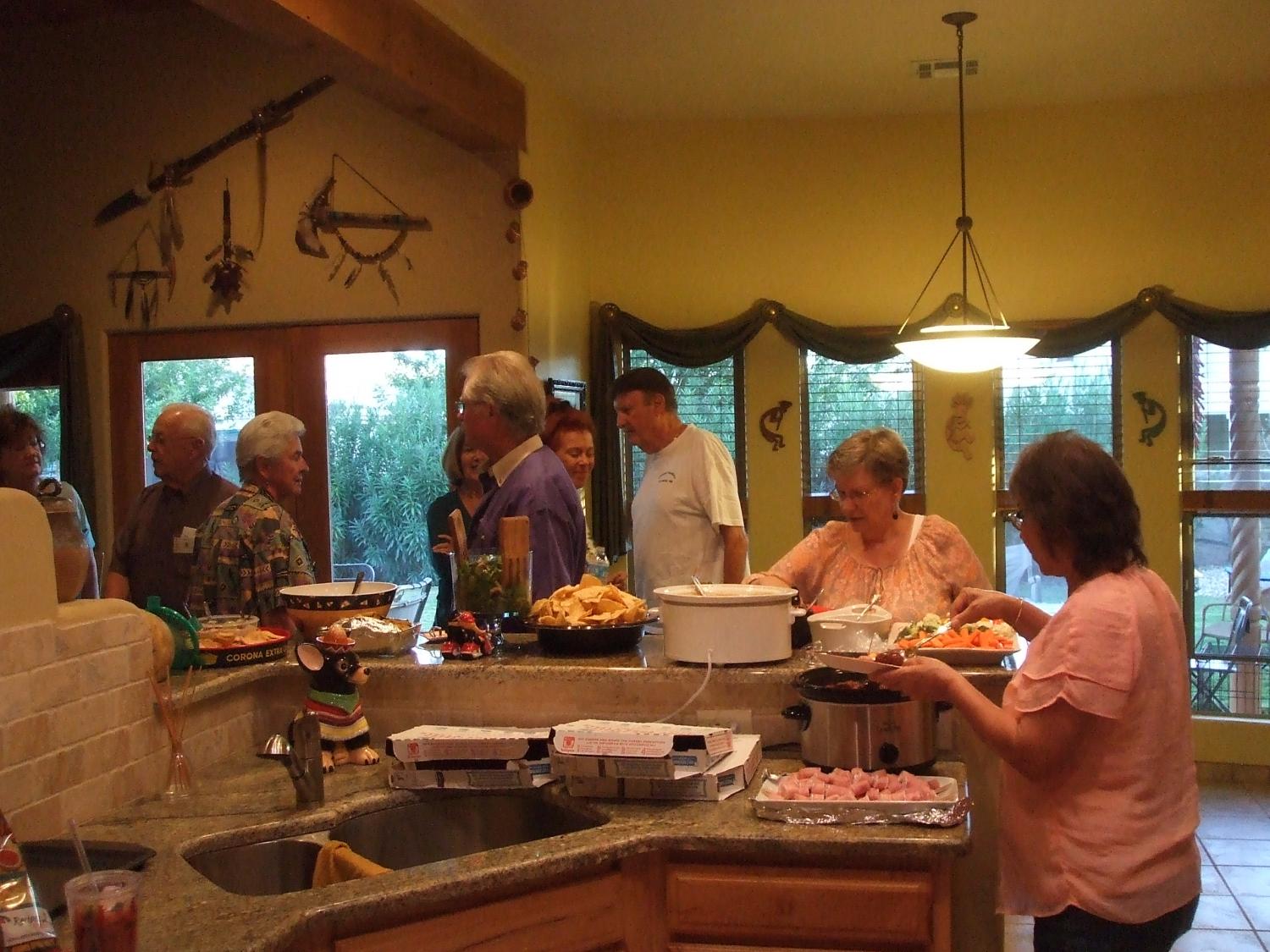 Pot luck before the Oct meeting